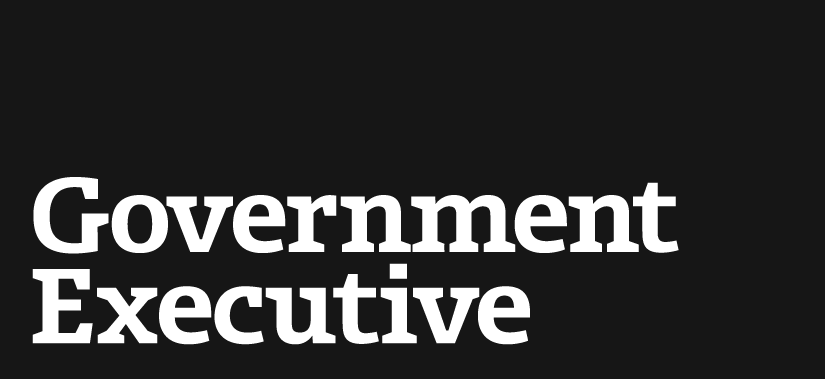 Caroline Kennedy Headed to Japan as New Ambassador
April 1, 2013
The Obama administration is sending Caroline Kennedy, the only living child of former President John F. Kennedy to Tokyo as Japan's new U.S. ambassador. The Washington Post reports the move has been "firmed up," and Kennedy should be off to Tokyo shortly.
Kennedy was a very important donor for the Obama campaign in 2008 and again in 201, when she was a co-chair of the Preisdent's re-election campaign. She apparently had her choice of ambassadorships as a kind of reward — Japan or Canada, according to the Wall Street Journal.
Read more at The Atlantic Wire.
---
April 1, 2013
https://www.govexec.com/oversight/2013/04/caroline-kennedy-headed-japan-new-ambassador/62208/