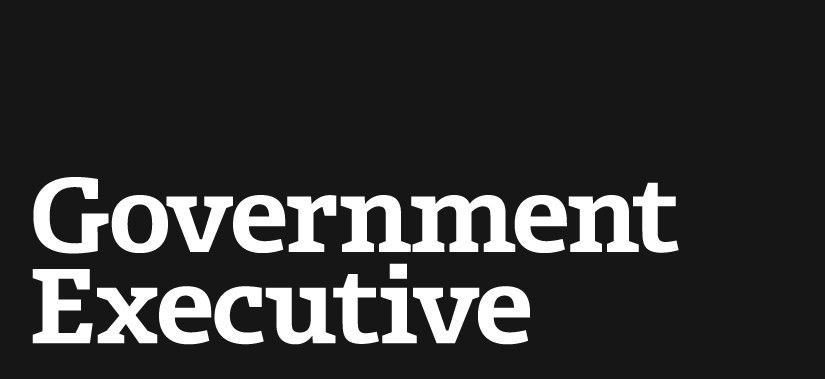 USPS Should Charge More Where It Can, Report Says
March 29, 2013
The U.S. Postal Service should make better use of the pricing flexibility it already has to compensate for declining mail volumes, according to the Postal Regulatory Commission.
PRC released its Annual Compliance Determination Thursday, evaluating USPS' pricing and performance. While the Postal Service has neglected opportunities to grow revenue, the report found, it is largely in compliance with legislative policies and has improved its service.
There is "untapped potential" in USPS' ability to set its own prices to deliver certain products, such as periodicals, the report said. While the Postal Service is generally handcuffed by PRC oversight and inflation-based price caps, it maintains some pricing flexibility through the discounts it offers.
"The informed and rational use of that pricing flexibility is an essential component of any long-term strategy to restore the Postal Service to profitability," PRC wrote in its report. "The Postal Service must use its pricing flexibility to adjust prices for loss making products or risk the long-term sustainability of the postal system."
The mail delivery agency offers "workshare discounts" in the form of reduced postage rates for companies that presort, pre-barcode, handle or transport mail. USPS has maintained its pricing structure and worksharing levels since 2007. The Postal Service lost $528 million in 2012 periodical operating revenue.
PRC found 16 instances in which workshare discounts exceeded USPS' cost savings and the oversight agency advised the Postal Service to align the markdowns or explain the discrepancy. It made no new recommendations for Standard Mail Flats, saying USPS should continue with its three-year schedule of "above-average price increases and operational changes" to reduce costs.
The Postal Service met its performance targets for its standard and first-class mail, its flagship services. While it did not meet its targets for its other major products, it showed marked improvement, PRC said.
The commission said its report should help lawmakers draft a legislative overhaul of the Postal Service. Congressional lawmakers have said they are close to striking a bipartisan deal to reform the agency.
---
March 29, 2013
https://www.govexec.com/oversight/2013/03/usps-should-charge-more-where-it-can-report-says/62190/