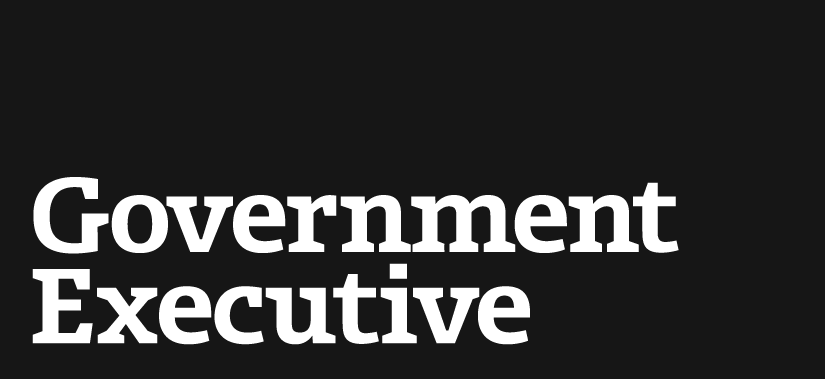 Play of the Day: Same-Sex Marriage and North Korea
March 29, 2013
With recent sabre-rattling from Kim Jong-Un , late-night hosts brought back everyone's favorite joke constructiosn: the ones involving former basketball star and almost-diplomat Dennis Rodman. Both Jimmy Fallon and Jay Leno mentioned the former NBA all-star in their monologue jokes about the hermit kingdom. Leno and Fallon also touched on topics ranging from Homeland Security's Janet Napolitano's non-use of e-mail , FAA rules for electronic devices on airplanes and the White House Easter Egg Roll .
The preeminent national news of the Supreme Court hearing arguments on the constitutionality of marriage laws took center stage on the Comedy Central shows. Stephen Colbert spent two of his three segments on the topic, while The Daily Show 's Jon Stewart used his first third of the show discussing the legality of same-sex marriage.
Fast forward to 3:10 to see why Joe Biden is excited about Easter.
---
March 29, 2013
https://www.govexec.com/oversight/2013/03/play-day-same-sex-marriage-and-north-korea/62174/