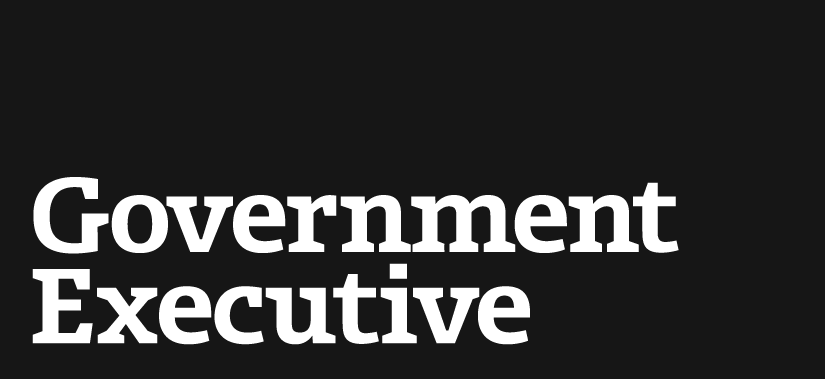 Nope, Obama Didn't Share Keystone Decision with House Republicans
March 14, 2013
The president of the United States chose not to reveal how he planned to decide on a highly controversial issue to a group of political opponents. This is only news because of what you may have read earlier.
For the past five years, TransCanada has been pushing the government for approval of the Keystone XL pipeline, a large shunt that would move semi-processed fuel from tar sands deposits in Alberta to the Gulf Coast by way of the rest of America. Because the pipeline would cross the border, it requires permit approval from the State Department.
Green activists quickly seized on that permit — and the Democratic president who would ultimately have to approve it — as an opportunity for political leverage, turning the Keystone XL permit into a key environmental indicator. They began an active campaign in opposition, circling the White House with protestors and committing acts of civil disobedience. Last year, as Obama worked to solidify support before his reelection, he postponed a decision on the permit. Environmentalists claimed temporary victory — knowing that the issue would come up again.
Read more at The Atlantic Wire.
---
March 14, 2013
https://www.govexec.com/oversight/2013/03/nope-obama-didnt-share-keystone-decision-house-republicans/61872/