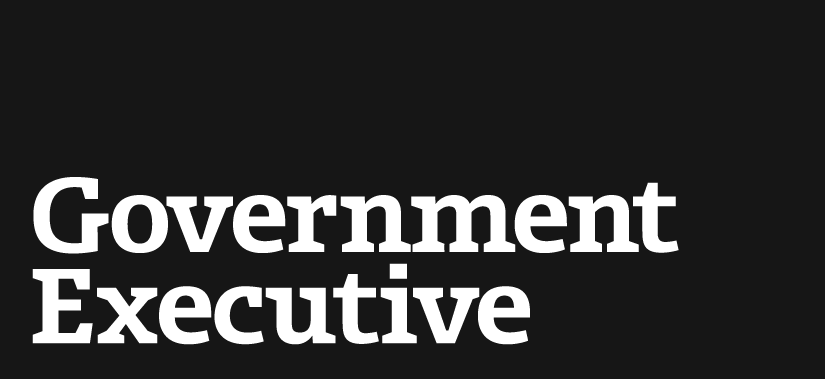 Who Are the Most Liberal Representatives in Congress?
February 19, 2013
Unlike the contest for the most conservative member of the House of Representatives in 2012, the rankings for most liberal legislator show no clear winner. Fourteen Democrats tie for the title.
Many of the names topping this year's list are holdovers from last year when there was a 19-way tie. The most liberal representatives for two years running are Reps. William Lacy Clay of Missouri, Donna Edwards of Maryland, John Olver of Massachusetts, and California Reps. Mike Honda, Barbara Lee, Pete Stark, and Lynn Woolsey.
Olver has the distinction of being the most liberal representative for five years running. Not known to many outside of his Western Massachusetts district, Olver helped organize the House bipartisan Climate Change Caucus, and once co-sponsored a measure to bring impeachment proceedings against President George Bush and Vice President Cheney. (He later voted against such a resolution.) Though he usually shied away from media attention, in 2006 he was arrested for protesting the violence in Darfur at the Sudanese Embassy in Washington. Olver retired from Congress this year, not seeking reelection.
See the complete list of the most liberal representatives of 2012 at NationalJournal.com.
---
February 19, 2013
https://www.govexec.com/oversight/2013/02/who-are-most-liberal-representatives-congress/61356/