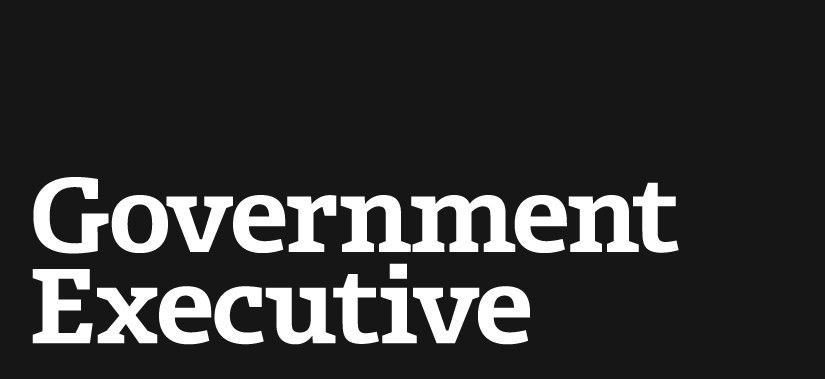 Play of the Day: Should Monday be a federal holiday?
February 1, 2013
Jimmy Kimmel highlighted the We The People petition asking the White House to declare the Monday after the Super Bowl to be a national holiday . Jay Leno questioned the special relationship between Hillary Clinton and Barack Obama in the wake of their joint interview on 60 Minutes. On the Daily Show, Jon Stewart spent most of the show on the gun debate, questioning the motives of Congress, the NRA and even Obama himself.

Fast forward to 2:15 to see the real reason high-capacity magazines need to remain legal for gun owners.
---
February 1, 2013
https://www.govexec.com/oversight/2013/02/play-day-should-monday-be-federal-holiday/61030/