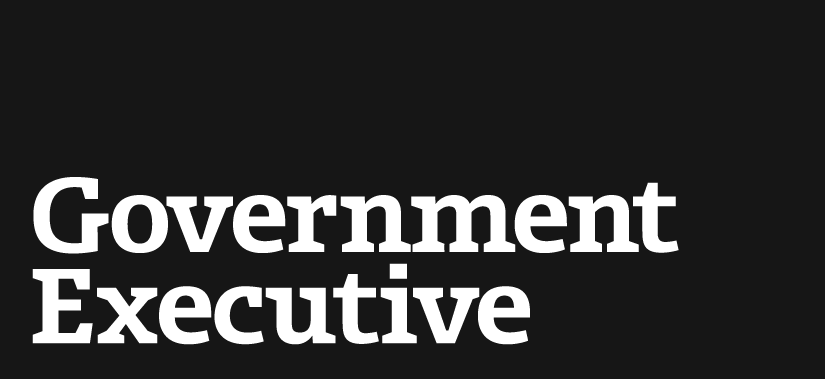 Play of the Day: The Sequester is Not a Game. Not Even Risk.
February 8, 2013
Obama speechwriter Jon Favreau is leaving his job at the White House to pursue a screenwriting career and Late Nigh t's Jimmy Fallon has footage of his first production. Jay Leno took a shot at Congress' inability to make any noise on gun control. On Conan , fears of UAV strikes forces host Conan O'Brien to stop his Obama jokes. On The Daily Show , Jon Stewart looked at budget problems at two agencies, including Patrick Donahoe's reaction to the Postal Service's money problems.

Fast forward to 3:25 to see the trickle-down effects of sequestration on the lingerie industry.
---
February 8, 2013
https://www.govexec.com/oversight/2013/02/play-day-sequester-not-game-not-even-risk/61179/