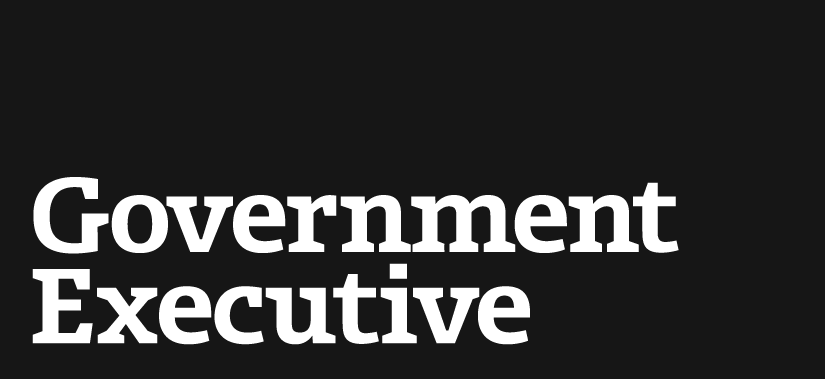 Play of the Day: A new use for UAVs?
February 4, 2013
With the Super Bowl weekend approaching and Saturday Night Live taking the weekend off, late-night hosts Friday spent most of the weekend on football jokes. However, Jimmy Fallon found time to defend Michelle Obama's hairstyle, Jay Leno took a look at Washington state's new greenest job and David Letterman brought out charts and graphs to explain things for his audience.

Fast forward to 2:40 to see "actual" footage of Barack Obama skeet shooting at the White House.
---
February 4, 2013
https://www.govexec.com/oversight/2013/02/play-day-new-use-uavs/61058/