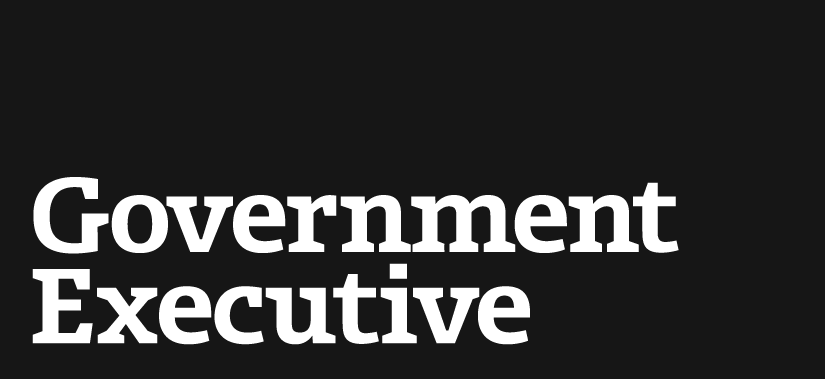 Play of the Day: Is gun control a state or federal power?
January 30, 2013
The Colbert Report took a look at the limits of federal lawmaking power by examining individual states' efforts to rebuke Barack Obama's gun control executive order. Colbert also mocked the recent decree to close an office examining Guantanamo, using the term "water coolered." On NBC, Jay Leno found a split in the Obama household and Jimmy Fallon highlighted a confusing part of Obama's immigration speech.
Fast forward to 1:31 to see Conan O'Brien explain why Transportation chief Ray LaHood is leaving his post next month.
---
January 30, 2013
https://www.govexec.com/oversight/2013/01/test-video-player/60979/