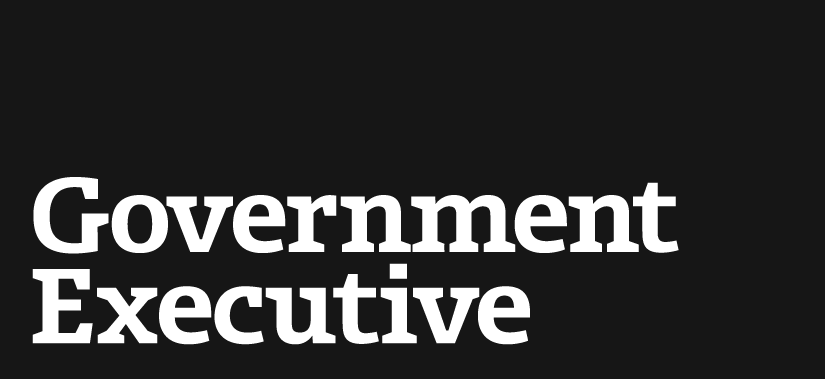 Play of the Day: Muskets for all!
January 9, 2013
Jon Stewart weighed in on the gun control debate last night — it was the only issue he addressed during his half-hour show. The other late-night hosts mostly stayed away from politics. David Letterman did, however, uncover the main driver behind the nation's debt. Fast-forward to 2:15 to see what it is.
For today's must-see moment, fast-forward to 3:11 to see Stewart explain the different types of muskets that he'd be happy to let all Americans have.
---
January 9, 2013
https://www.govexec.com/oversight/2013/01/play-day-daily-show-and-gun-control/60555/