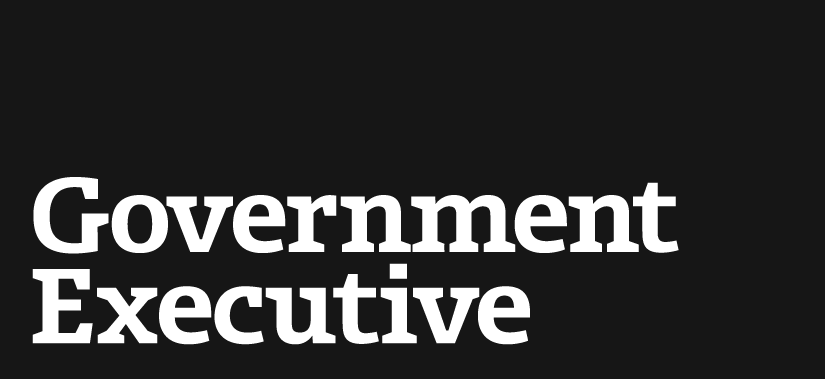 Obama's second term begins
January 21, 2013
On Sunday, President Barack Obama and Vice President Joe Biden were officially sworn in for a second term. Obama will deliver his inaugural address on Monday, with the ceremony expected to begin around 11:30 a.m.
The military is playing a big role in Monday's events. An escort of 2,300 military personnel -- including each service's honor guard -- will accompany the two-to-three hour inaugural parade in the afternoon. Almost two dozen federal, state and local agencies are involved in security for the day, according to a list from Mark Knoller of CBS. They range from the Federal Aviation Administration to the Justice Department to the U.S. Park Police.
Click here to view a photo gallery of Sunday's official swearing in from National Journal.
And click here for a live blog of Monday's events, from The Atlantic Wire.
---
January 21, 2013
https://www.govexec.com/oversight/2013/01/obamas-second-term-begins/60774/