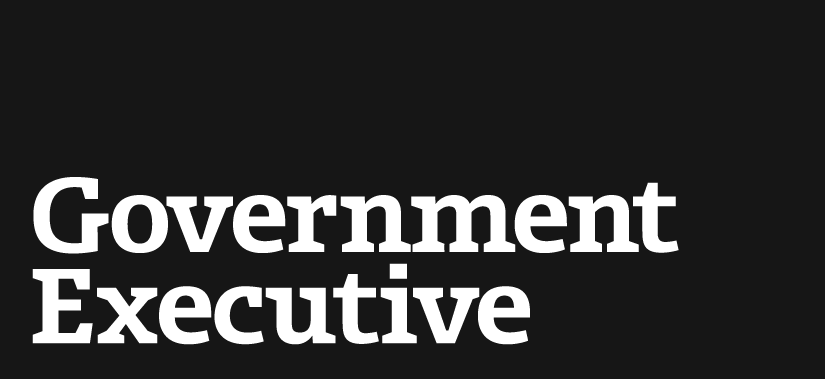 John Kerry departure leads to racial milestone in the Senate
January 30, 2013
John Kerry's departure from the Senate to head the State Department has led to an historic moment in the Senate. For the first time, the upper chamber has two African-American senators.
Massachusetts Gov. Deval Patrick appointed his former chief of staff, William "Mo" Cowan, to fill Kerry's seat until June's special election. Patrick had previously said it was a "priority" to appoint a woman or person of color for the interim seat.
Senate appointments are responsible for this milestone in the chamber's history. The Senate's other black member is South Carolina Republican Tim Scott, who was appointed to fill former Sen. Jim DeMint's seat after he departed to become president of the Heritage Foundation.
Scott is up for election in 2014, and he is heavily favored to win. Former South Carolina GOP Chair Katon Dawson predicts Scott won't face a primary challenger. "Tim Scott is a modern-day legend in South Carolina. What a powerful story of success and political success, taking chances and taking risks," Dawson told National Journal.
As for Cowan, don't expect to see him in the Senate for long; he's said he has no interest in running for office, and that he's not a "candidate today or any time in the future."
After June, Democrats will once again be without any black senators, and just two senators who are members of racial minority groups — New Jersey's Robert Menendez and Hawaii's Mazie Hirono. That could change if Newark Mayor Cory Booker, who is black, is successful in his 2014 Senate campaign to represent New Jersey.
Meanwhile, Republicans have Scott, along with Florida Sen. Marco Rubio and Texas Sen. Ted Cruz.
When asked about this demographic milestone in the Senate — and whether such markers are as important as they once were — Sen. Elizabeth Warren, D-Mass., said: "I'm always glad to see more diversity in the United States Senate."
"When I got to the House, it had very few African-Americans, and when I left, [African-Americans were] close to 10 percent of America, which was about the population," said Sen. Chuck Schumer, D-N.Y. "So I hope that trend continues into the Senate."
---
January 30, 2013
https://www.govexec.com/oversight/2013/01/john-kerry-departure-leads-racial-milestone-senate/61003/