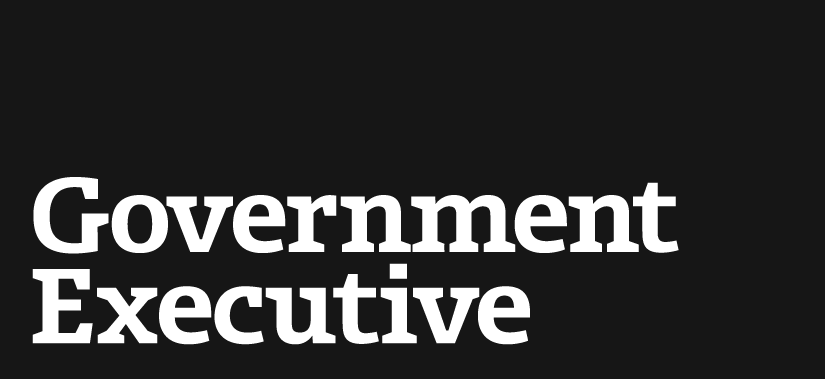 Clinton's Benghazi testimony will be her last act as Secretary of State
January 23, 2013
Before Hillary Clinton ends her tenure at the State Department she'll deal with one final piece of unfinished business today—answering Congress's questions about the Benghazi attack. Clinton will appear before both the House Foreign Affairs and the Senate Foreign Relations Committees in a full day of hearings on the subject. She will be the only witness on Wednesday and because these are not intelligence committees, the hearing will be open to the public. C-SPAN will carry both hearings, beginning with the Senate at 9:00 a.m. ET.
Clinton will likely get her harshest treatment in the Senate, where several lawmakers, especially John McCain, have had harsh words for the administration's handling of the attack on the consulate. In particular, the committee will want to know about the security situation at the consulate, both before the attack on September 11 of last year, and the military and intelligence response after it was underway. Clinton has already said she accepts responsibility for the failures there, and will likely reiterate that today.
Read more at The Atlantic Wire.
---
January 23, 2013
https://www.govexec.com/oversight/2013/01/clintons-benghazi-testimony-will-be-her-last-act-secretary-state/60817/