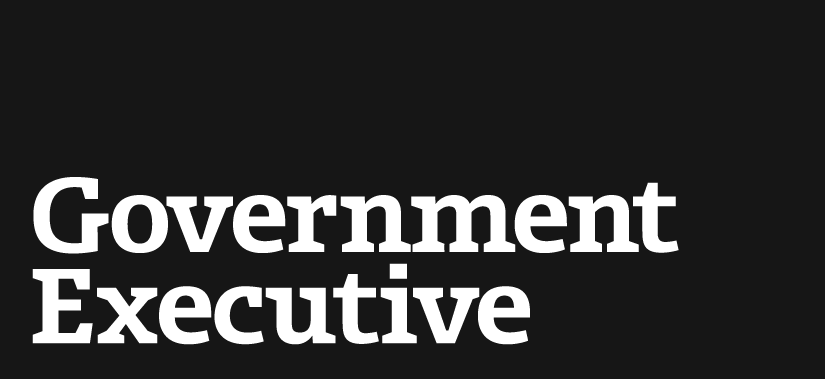 Biden to unveil gun proposals next Tuesday
January 10, 2013
With a consensus emerging on universal background checks and the so-called "gun show loophole" -- and not much expected from a sit-down with gun-rights advocates -- a task force headed by Vice President Joe Biden will issue its recommendations on curbing gun violence next Tuesday. Biden told reporters about the task force's timeline before his scheduled meetings with the National Rifle Association and other groups who represent gun owners. Those meetings began at 1:45 and were closed to press.
The timing may have been a signal that while Biden doesn't intend to ignore those groups' input (which seems to be predicated on ignoring what Biden & Co. have to say), the vice president remains committed to the commission's push for urgency in getting its proposals before Congress. Next week's announcement will follow, by one day, the one-month anniversary of the school shooting in Newtown, Conn.
Read the full story on The Atlantic Wire.
---
January 10, 2013
https://www.govexec.com/oversight/2013/01/biden-unveil-gun-proposals-next-tuesday/60606/