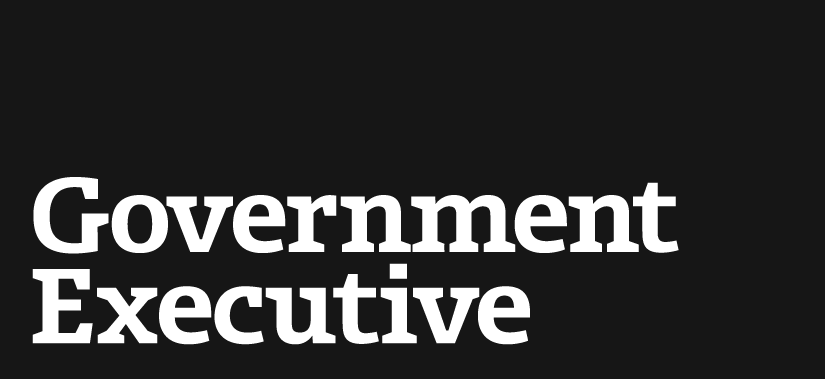 Poll shows ambivalence on fiscal cliff, support for Rice
December 4, 2012

As the White House and congressional Republicans try to keep the nation from going over the so-called fiscal cliff, a new survey finds that the public is amenable to raising taxes on wealthier Americans and as averse as ever to cutting entitlement programs.

The results are found in the latest edition of the United Technologies/National Journal Congressional Connection Poll, which tracks public opinion about important issues facing Congress.

On the contentious question of whether the Senate should approve the nomination of U.N. Ambassador Susan Rice if President Obama picks her to be secretary of State, a slim majority of respondents -- 51 percent -- favored her approval, while 35 percent said that her nomination should be rejected if it's put before the Senate.

The question noted that "some Republicans oppose her nomination because they say she provided misleading information about the role of terrorists in the recent attack on the U.S. consulate in Benghazi, Libya," while also noting that Democrats insist that "Rice was only relying on information about the attack provided to her at the time and that the president is entitled to place his own choice in the position."

Concerning the fiscal cliff, the poll, which dives deeply into policy issues, asked voters what they thought the best way was to raise revenue from higher-income earners. A plurality, 39 percent, said that both their tax rates should be raised and their tax deductions should be scaled back. In addition to raising tax rates on income above $250,000 -- something the president advocates and something that will happen if Congress doesn't act to prevent it -- Congress is considering an overall cap on deductions.

On the larger issue of how best to lower the federal deficit, 38 percent of respondents said that half the money should come from tax increases and half should come from spending cuts. An equal number said that two-thirds of the money should come from spending cuts and one-third from taxes. Only 16 percent said that two-thirds of the money should come from tax increases and one-third from spending cuts.

As previous editions of the United Technologies/National Journal Congressional Connection Poll have shown, the public is of two minds about spending: on one hand favoring cutting it in the abstract, but steadfastly rejecting cuts to beloved programs such as Social Security -- all of which creates difficult terrain for members of Congress trying to negotiate a deal to prevent automatic, across-the-board sequestration cuts of a combined $1.2 trillion in domestic discretionary and defense spending over 10 years that are set to go into effect in January.

The survey found that 77 percent of respondents believe Social Security should not be cut at all. The results were remarkably consistent along lines of race, income, gender, age, and political affiliation: Even 74 percent of Republicans polled felt that way. The results were similar when the question was asked in February -- perhaps suggesting that the efforts of groups dedicated to reducing the debt had failed to convince the public that cuts in Social Security were in the national interest. An even higher percentage -- 79 percent -- did not want cuts in Medicare, the medical coverage program for the elderly. When it comes to "means-tested" programs, 51 percent didn't want "food stamps or housing vouchers that go to low-income families" to be touched. A full 63 percent wanted hands kept off Medicaid, which aids the poor and the disabled.

There was much more openness to cutting defense spending. Only 33 percent of respondents didn't want defense spending cut at all, while 47 percent were willing to cut it some, and 17 percent said it should be cut a lot. By contrast, only 3 percent of respondents wanted Social Security cut by a lot.

The poll was conducted between Nov. 29 and Dec. 2 and included 1,003 participants. The margin of error is plus or minus 3.6 percentage points.
---
December 4, 2012
https://www.govexec.com/oversight/2012/12/poll-shows-ambivalence-fiscal-cliff-support-rice/59930/