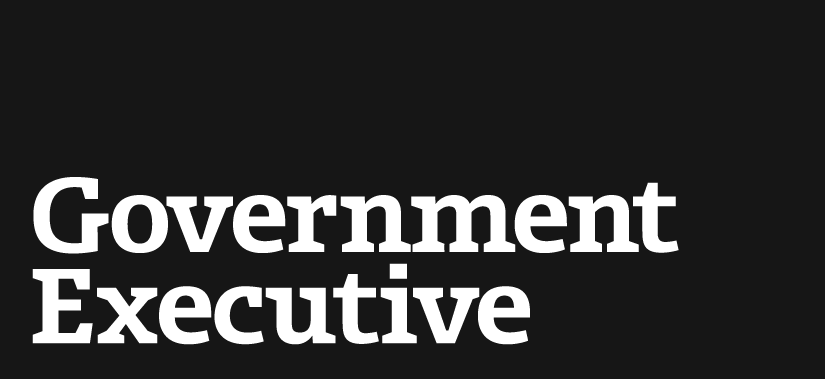 Play of the Day: Colbert for Senate
December 7, 2012
Stephen Colbert of the Colbert Report was the center of attention for today's Play of the Day! with his face licking exploits and desire to be the replacement for departing South Carolina Sen. Jim DeMint, who's "de-quittin'" according to the late-night host.
In addition to Colbert, this episode shows some of the new freedoms of Washington state residents and President Obama's feelings about being named the most powerful person in the world.
Today's Must See Moment -- Fast Forward to 2:05 to find out what Stephen Colbert would say to Abraham Lincoln if he had the chance.
---
December 7, 2012
https://www.govexec.com/oversight/2012/12/play-day-colbert-senate/60021/