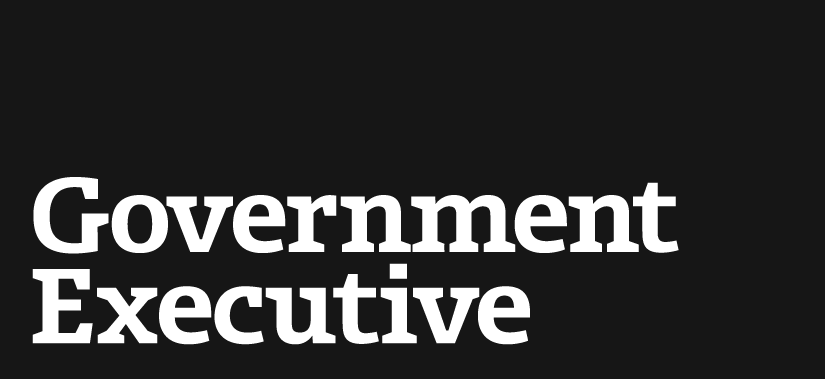 Video: Obama honors victims, heroes of Sandy Hook shooting
December 17, 2012
As President Obama spoke at an interfaith vigil to honor the 20 children and six adults killed Friday, a stunned community filled the auditorium of Newtown High School where the memorial took place.

A White House official said Obama is the primary author of his speech and edited his remarks on the flight to Connecticut with presidential speechwriter Cody Keenan, the Associated Press reports.

Obama met privately Sunday afternoon with families of the victims and with emergency personnel who responded to the shootings.
---
December 17, 2012
https://www.govexec.com/oversight/2012/12/obama-honors-victims-heroes-sandy-hook-shooting/60201/