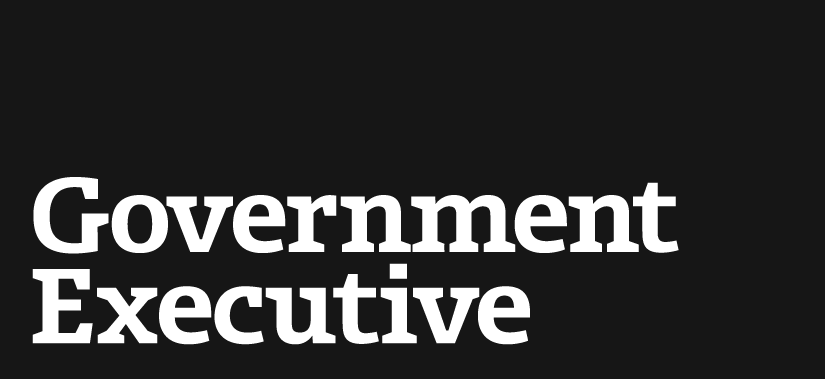 McCain calls Kerry 'Mr. Secretary'
December 3, 2012

After Democratic Sen. John Kerry introduced Republican Sen. John McCain at a press conference Monday, McCain said, "Thank you very much, Mr. Secretary," drawing laughs from the crowd with a reference to speculation that Kerry is on President Obama's short list to replace Hillary Clinton as secretary of state.

When he took back the mic, Kerry returned the favor saying, "Thank you very much, Mr. President. This is what happens when you get two losers" together, Kerry joked of the two men's failed presidential campaigns.

---
December 3, 2012
https://www.govexec.com/oversight/2012/12/mccain-calls-kerry-mr-secretary/59919/