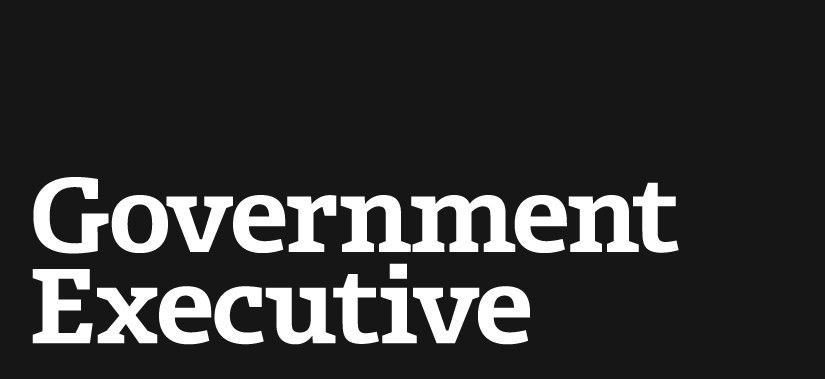 Play of the Day -- Obama pardons turkeys and Romney roes to Disneyland
November 26, 2012
Play of the Day took a break during Thanksgiving to go see grandma but now it's back along with the rest of the late-night shows.
Over the Thanksgiving week Presidential turkey pardons and the Romney's trip to Disneyland were the talk of late-night, but we found some time to highlight the mayhem of Black Friday too.
Today's Must See Moment - Fast forward to 2:03 to find out why Mitt Romney went to Disneyland.
---
November 26, 2012
https://www.govexec.com/oversight/2012/11/play-day-obama-pardons-turkeys-and-romney-roes-disneyland/59714/