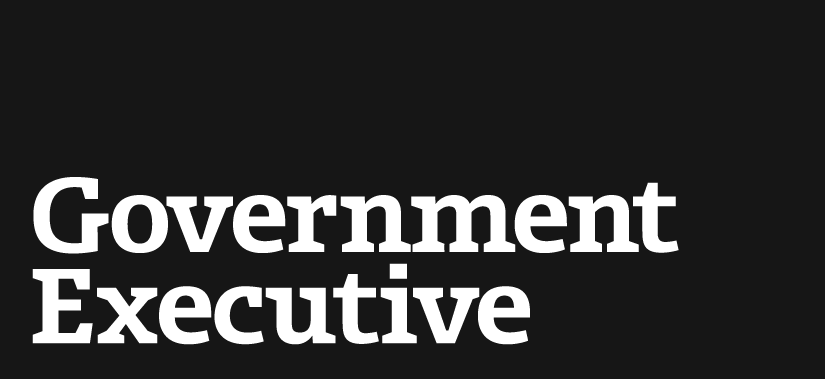 Republican senators press Treasury on debt limit plans
October 15, 2012

Two senior Republican senators, Orrin Hatch, R-Utah, and Jeff Sessions, R-Ala., are pressing Treasury for regular updates on how close the country is to hitting the statutory debt limit and what steps the administration might take to avoid default.

"Our understanding is that neither the administration nor the Treasury had any formal contingency plan for dealing with the consequences of the U.S. government defaulting on its obligations," Hatch, ranking member of the Senate Finance Committee and Sessions, the top Republican on the Senate Budget Committee, wrote. "With more complete information about when the debt limit may next be reached, we hope to aid decision-makers and preempt any need for such a contingency plan in the future."

The country is expected to reach its borrowing limit in late 2012, although Treasury can take steps to push back the drop-dead date for increasing the debt ceiling until early 2013, according to the department's most recent forecast.

In their sternly worded letter, Hatch and Sessions asked Treasury Secretary Timothy Geithner to outline the "extraordinary measures" his department might take to head off default. They also sought clarity on when those measures would be exhausted and Treasury's plans for asset sales before the debt limit is reached.

A U.S. default was averted in August 2011 following a standoff between Democrats and Republicans in Congress. The upcoming effort to raise the debt limit could become entangled in the fight over how to head off a combination of tax hikes and spending cuts known as the "fiscal cliff." Negotiations over the fiscal cliff are expected to dominate the post-election "lame duck" session of Congress.

Hatch and Sessions requested a response to their questions by Nov. 1, as well as additional updates each month through March.
---
October 15, 2012
https://www.govexec.com/oversight/2012/10/republican-senators-press-treasury-debt-limit-plans/58779/