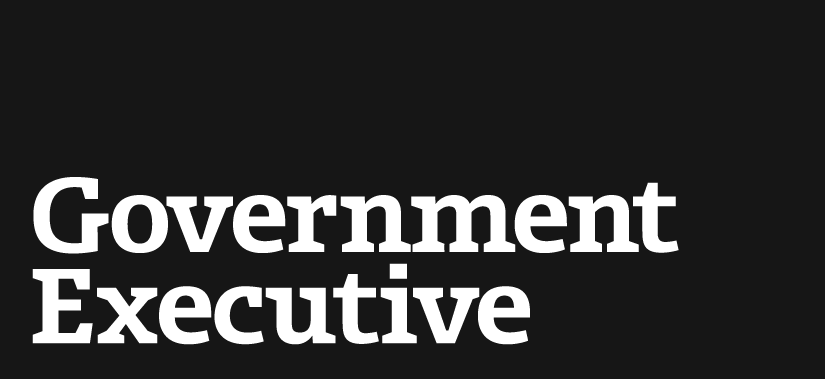 How your job (and your pay) predicts your vote
October 23, 2012
You know the stereotypes. The liberal starving artist. The conservative fat cat. But according to a new study from PayScale, the private salary survey company, there are stats to back up the cliches.
Industries that skew male -- including "hands-on" sectors like construction, mining, and utilities -- were among the most heavily Republican, while Democrats were more likely to work in education and the arts above all others.
The public administration field also leaned Republican, which may be surprising because Republicans tend to prefer smaller government and few public jobs, besides the military. But it's precisely the military that moves this industry into the red column. "Military and national security jobs are included in that industry," said PayScale's Katie Bardaro. "Other public admin jobs like local legislature were split 50/50, while public defenders and local courts leaned Democratic."
For charts and more on what your job says about how you're likely to vote, visit The Atlantic.
---
October 23, 2012
https://www.govexec.com/oversight/2012/10/how-your-job-and-your-pay-predicts-your-vote/58956/