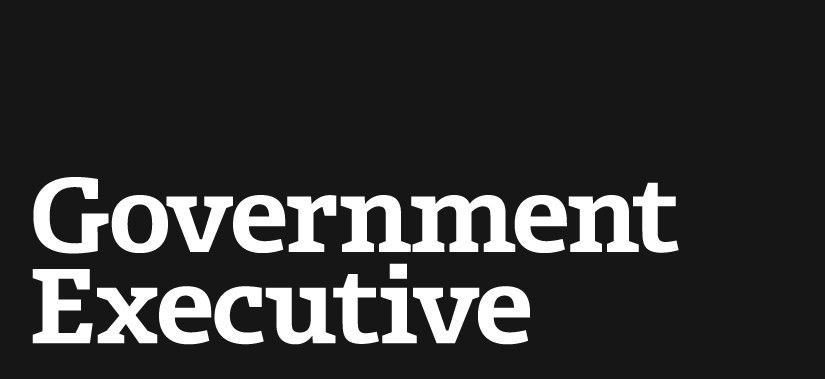 Bush's FEMA director criticized Obama's response to Sandy for being too speedy
October 30, 2012
While Romney surrogate Chris Christie is making waves for the heaps of praise he's been giving the President all morning for his emergency preparedness, one guy who is unimpressed with the President's response is the old FEMA director who was in charge during Hurricane Katrina. Think Progress found this quote from Michael Brown criticizing the President for responding to the storm too quickly:
"One thing he's gonna be asked is, why did he jump on [the hurricane] so quickly and go back to D.C. so quickly when in…Benghazi, he went to Las Vegas?" Brown says. "Why was this so quick?… At some point, somebody's going to ask that question…. This is like the inverse of Benghazi."
Brown was famously criticized for his reaction to Hurricane Katrina efforts in 2005. He was told by President Bush, despite all of the criticism, that he was doing a "heckuva job."
The important thing to consider here is that these quotes came yesterday afternoon, before the storm hit. Newt Gingrich criticized the President for the same thing over the weekend, too. On Sunday's episode of This Week with George Stephanopolous, Gingrich went after the President for cancelling campaign events ahead of the storm.
Read more at The Atlantic Wire.
---
October 30, 2012
https://www.govexec.com/oversight/2012/10/bushs-fema-director-criticized-obamas-response-sandy-being-too-speedy/59126/