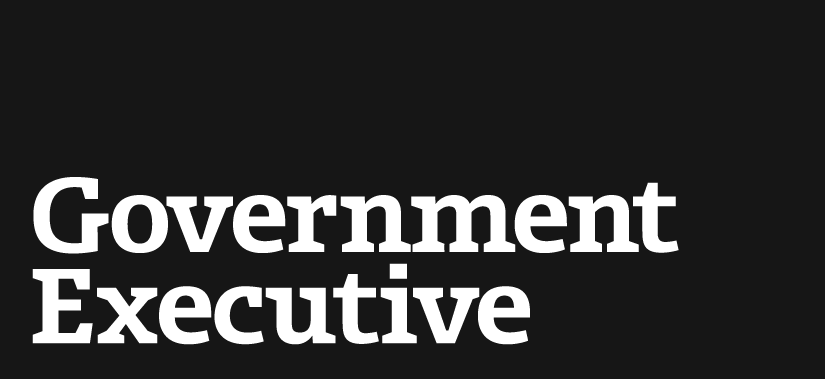 Biden chomps at bit for his turn at debate
October 4, 2012

COUNCIL BLUFFS, Iowa -- Vice President Joe Biden put a positive spin on President Obama's widely panned debate performance on Thursday while making a fleet pivot to focusing on upcoming debates – and, implicitly, the promise they hold for regaining momentum for the Democratic ticket.

Speaking with reporters at a campaign stop here, Biden said he thought the president looked "presidential" during Wednesday night's first faceoff with Republican challenger Mitt Romney. But, while echoing his boss' complaint that Romney seemed to back away from his call for across-the-board tax cuts, Biden stressed the two additional upcoming presidential debates and his own event with Republican vice presidential nominee Paul Ryan next week.

"You know the centerpiece of their economic policy so far has been their tax cut, and last night we found out he doesn't have a $5 trillion tax cut and I guess he outsourced that to China or something," Biden said in a jab at Romney's debate claim that he wouldn't cut taxes if it added to annual deficits. "But it's hard to figure out what Gov. Romney's position is on a number of issues, but I think as time goes on, meaning days, it's going to become pretty clear that Gov. Romney has either changed a number of his positions or didn't remember some of his positions. And I think at the end of the day, we have two more debates coming up, the president does, and I feel really good about it."

He commiserated with Obama in the face of an onslaught of second-guessing from prominent Democrats Thursday, saying, "All debates are tough. … You can sit there and say, 'You know, I would of done that,' and 'I would of done this' -- you hear people saying that. Well, it is nothing like standing up before 20, 30, 40, 50, 60, 70 million people."

He said he looked forward to his debate with Ryan on Oct. 11 in part because, unlike Romney, Ryan has been straightforward about the policies he embraced as the chairman of the House Budget Committee and as the architect of the leading GOP fiscal plan in Congress. "We have a fundamentally different view on a whole range of issues, so I hope it will be a good debate," Biden said.
---
October 4, 2012
https://www.govexec.com/oversight/2012/10/biden-chomps-bit-his-turn-debate/58597/