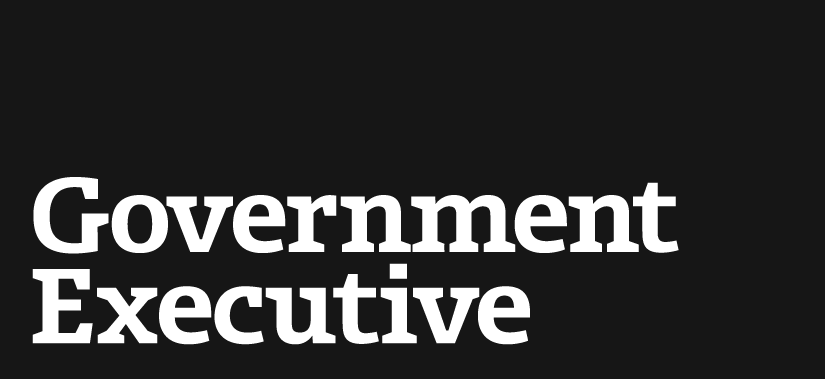 Romney wishes some feds weren't unionized
September 19, 2012
Republican presidential nominee Mitt Romney intimated that he would make deeper changes to the government workforce if federal employees weren't unionized, during secretly taped remarks at a recent private fundraiser in Florida.
Romney, in the now infamous speech obtained by Mother Jones magazine and posted on the publication's website, was responding to a question that recommended cleaning house in Washington to reduce corruption and cronyism. Specifically, the Securities and Exchange Commission and the Commodity Futures Trading Commission are "disaster areas," the person asking the question said.
"I wish they weren't unionized, so we could go a lot deeper than you're actually allowed to go," Romney responded, before giving his broader view on voter perceptions of President Obama and his policies. It was unclear whether Romney was referring to all federal employees who belong to unions, or only the employees at the specific regulatory agencies mentioned.
The brief exchange is in keeping with the GOP nominee's public proposals to reduce the federal workforce through attrition and to reorganize government with an eye toward improving efficiency. In a speech to the Hispanic Chamber of Commerce in Los Angeles on Monday, Romney said reducing the federal workforce, bringing federal pay into line with private sector compensation, reorganizing government and improving its efficiency would result in savings of $500 billion a year within four years after he took office.
Romney's running mate, Rep. Paul Ryan of Wisconsin, has called for extending the federal pay freeze, requiring government workers to pay more for retirement benefits and also shrinking the federal workforce through attrition.
"The bottom line is that Mitt Romney is going to come after the jobs of federal workers if elected," said Carl Goldman, executive director of American Federation of State, County and Municipal Employees Council 26. "And while we have tools that we could and would use to fight back, the best thing we can do is to make sure that he doesn't get elected in the first place."
There are roughly 2.1 million federal workers, although that figure does not include the U.S. Postal Service or uniformed military personnel.
"I know that Gov. Romney is sorely mistaken if he believes that cleaning house at the SEC is in the best interest of our nation and our economic recovery," Colleen Kelley, president of the National Treasury Employees Union, said in a statement. NTEU represents about 2,800 SEC employees.
---
September 19, 2012
https://www.govexec.com/oversight/2012/09/romney-wishes-some-feds-werent-unionized/58229/