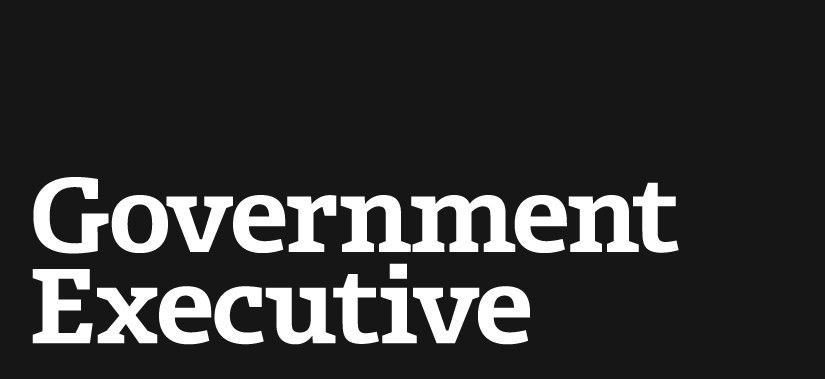 Presidential transitions should be much faster, panelists say
August 2, 2012
Recently passed legislation to reduce the number of federal positions that require Senate confirmation is one step toward eliminating barriers to getting a presidential administration in place, but much more needs to be done, according to former senior government officials.
No matter who wins the presidential election in November, many government positions will have to be refilled or refreshed. A new administration should aim to have at least 400 positions filled by the August congressional recess of the year it takes power, said Thomas "Mack" McLarty, former chief of staff to President Clinton.
"I think everybody needs to get focused on this critical, fundamental part of getting a government in place and serving the people of our country," McLarty said Thursday at a Brookings Institution event. "It's not quite as exciting as a big policy development, but it's absolutely essential to keep our country moving forward."
Chase Untermeyer, a former Defense Department official who was in charge of political appointments during the transition of President George H.W. Bush, suggested several possible ways an administration could accelerate the process. For instance, the transition team should find out which positions must be filled by law and prepare names accordingly. A second tip: Encourage possible nominees to begin filling out key paperwork well ahead of time. A third suggestion was for the White House to combine portfolios for various positions in government and to incentivize top talent from the private sector to join the new administration.
"By combining positions and by enhancing the responsibilities of the jobs, it will make it more appealing to people whom you want to recruit into administration," Untermeyer said.
Both panelists agreed the process has worked reasonably well -- at least until the Senate confirmation hearings, when politics have begun to hold up nominations. They spoke about the expanding role that senatorial holds have had on preventing nominees from quickly getting to work. The House bill, passed Thursday, eliminates the need for votes on 170 executive branch positions and 3,000 military officer appointments. McLarty emphasized that the bill was a step toward making that process more efficient.
McLarty and Untermeyer spoke about the increasing time it has taken for the Senate to approve appointees. During the Kennedy administration, it took two months for key officials to start their jobs, whereas it's taking members of the Obama administration nearly 12 months to assume their posts. McLarty added that delays in the process pose possible risks to the government in an ever changing global environment.
"The transition process has gotten more cumbersome, more difficult, slower paced, at the same time that our world has speeded up enormously, and the vulnerability from a security standpoint and from an economic standpoint have dramatically increased in terms of the depth and speed of these types of events," McLarty said.
The panelists emphasized the role career federal employees play within the process. For both speakers, the civil service is essential to ensuring continuity between political transitions and for providing institutional knowledge in the department. Untermeyer said it was in the interest of appointees interacting directly with career civil service to find employees who are looking for direction and dedication from the new administrator.
"What [the career civil servants] need at the Oval Office level is leadership," Untermeyer said. "They are not going to pursue one of those private agendas so much as they want to be told what to do."
---
August 2, 2012
https://www.govexec.com/oversight/2012/08/presidential-transitions-should-be-much-faster-panelists-say/57202/