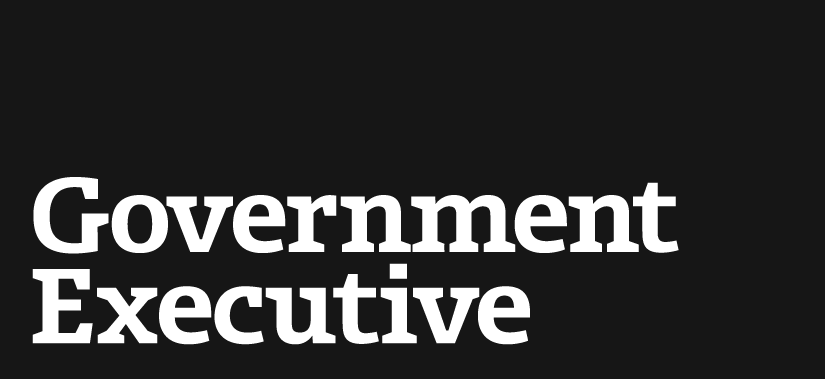 Play of the Day -- Let's Talk About Cereal and Pizza
August 9, 2012
With most late-night shows either taking a break or being preempted by the London Olympics Conan O'Brien, the Daily Show and the Colbert Report held down the late-night fort.
According to these pillars of late-night hilarity, Papa John's pizza, the gay agenda of cereal companies, voter suppression and candidate cat fights were the humorous political issues of the night.
Today's Must See Moment -- Fast forward to 0:58 to hear how politics has turned into an episode of the Real Housewives.
---
August 9, 2012
https://www.govexec.com/oversight/2012/08/play-day-lets-talk-about-cereal-and-pizza/57304/