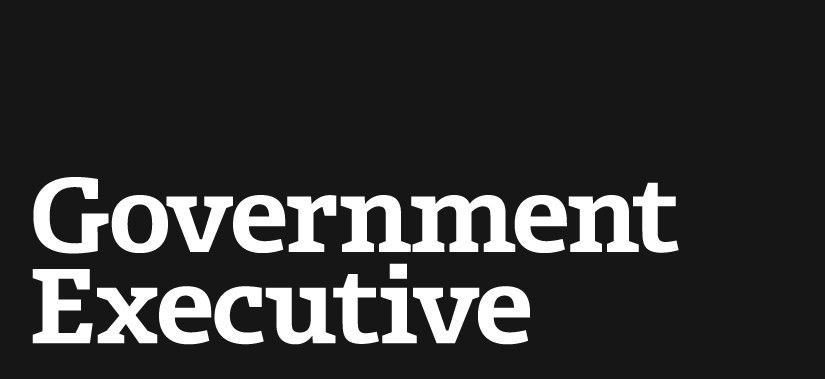 Play of the Day -- Chicken Wars and Leaked Secrets
August 7, 2012
Colbert congratulated NASA for landing Curiosity, the Mars rover, but spent most of his time showcasing the recent Chick-fil-A controversy which as he said, "pitted brother against lower cholesterol brother."
The Daily Show focused on the supposed security leak scandal engulfing the Obama Administration and Conan focused mostly on Romney's tax plan and his ability to create jobs.
Today's Must See Moment -- Fast forward to 2:05 to see how Romney's tax plan affects most Americans.
---
August 7, 2012
https://www.govexec.com/oversight/2012/08/play-day-chicken-wars-and-leaked-secrets/57259/