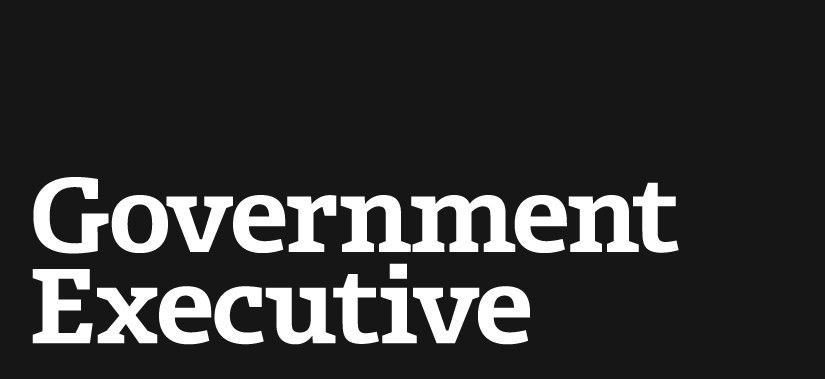 Obama's regulations save lives and money, Cass Sunstein says
August 8, 2012
In a parting shot before he decamps for the Harvard Law School faculty, President Obama's regulatory chief took to YouTube to deliver a "white board" video lecture summarizing the savings in dollars and human lives that he attributes to careful rule-making that protects health and safety while remaining "sensitive to the economic situation and attuned to the importance of job creation and economic growth."
In a chart from a draft report to Congress comparing total benefits, minus costs, of regulations at the end of three years of the Obama, George W. Bush and Clinton administrations, the administrator of the White House Office of Information and Regulatory Affairs asserted that net benefits under Obama are $91.3 billion (in 2001 dollars), or more than 25 times that of the Bush administration. By Sunstein's calculations, Bush's regulations provided a net benefit of $3.4 billion and Clinton's provided $14 billion.
"Through a series of ambitious steps, we've created a 21st century regulatory system that is cost-effective, flexible, evidence-based and modern," Sunstein wrote in an accompanying blog. Under the Obama administration's ongoing regulatory look back to update health and safety rules and eliminate those that are obsolete or unnecessary, agencies have identified more than "580 reform proposals and already acted on over 100 of them," he wrote. "Just a very small fraction of those reforms, already finalized or proposed to the public, will save over $10 billion over the next five years and eliminate tens of millions of hours of paperwork requirements."
Examples he cited included the Transportation Department's elimination of 32 million administrative forms that truck drivers and others were required to complete annually. The Food and Drug Administration reduced the risk of salmonella in eggs, saving dozens of lives a year and eliminating up to 79,000 illnesses a year.
Asked to respond, Rep. Sam Graves, R-Mo., chairman of the House Small Business Committee, said in an email: "I strongly support efforts to reduce unnecessary regulations, but the overall regulatory burden is still growing and that concerns me. Since the beginning of this year, President Obama's administration has imposed more than 120.4 million annual paperwork burden hours and $57.3 billion in compliance costs. The published regulatory burden for 2012 alone is expected to surpass $96.1 billion. Our job creators need tax and regulatory relief and certainty. If President Obama wants to help small businesses he should join us in stopping the tax hike on them and call a timeout on new nonemergency regulations."
Ali Ahmad, communications adviser for the House Oversight and Government Reform Committee, told Government Executive in an email that "as the committee learned during its examination of the broken regulatory process, the Obama administration has a demonstrated history of systematically manipulating the cost-benefit analysis of regulations. A July 2011 District of Columbia Circuit Court opinion struck down one rule finding that the agency acted 'arbitrarily' after 'ducking serious evaluation' of costs. The Economist noted the president overstates the benefit of regulations, noting that parts of the administration's cost-benefit analysis are 'highly suspect,' and 'subject to the whims of the people in power.' "
---
August 8, 2012
https://www.govexec.com/oversight/2012/08/obamas-regulations-save-lives-and-money-cass-sunstein-says/57298/