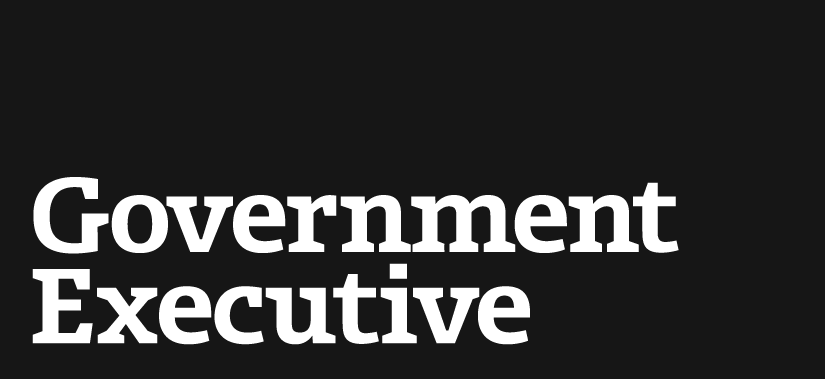 A majority of swing state voters don't think they're better off
August 20, 2012
Findings: More swing-state voters think they are not better off now than they were four years ago: 56 percent say they are not, while only 40 percent say they are.
Pollster: USA Today/Gallup
Methodology: Telephone interviews with 970 registered voters in Colorado, Florida, Iowa, Michigan, Nevada, New Hampshire, New Mexico, North Carolina, Ohio, Pennsylvania, Virginia, and Wisconsin August 6 through 13 with a +/-4 percentage points margin of error.
Why it matters: According to Gallup: "Obama would almost certainly be in a better position in the election if more voters thought their situation had improved since 2008 than currently do." The Hill's Meghashyam Mal explains: "The poll's findings signal a trouble spot for the Obama campaign, which has sought to convince voters that the economy, the No. 1 issue for the electorate, has made gains under the administration and is recovering from its severe recession."
Caveat: The numbers among crucial swing states aren't all that different from those among all registered voters with 55 percent say they are not doing better and 42 percent saying they are. Plus, as Gallup points out in their swing state poll from the same time frame Obama leads 47 percent to Romney's 44 percent. Finally, voters are not confident that Romney will necessarily help them out: 44 percent of voters think they will be better off with Obama in office for another four years, while 44 percent think they will be if Romney takes over.
Read more at The Atlantic Wire.
---
August 20, 2012
https://www.govexec.com/oversight/2012/08/majority-swing-state-voters-dont-think-theyre-better/57540/