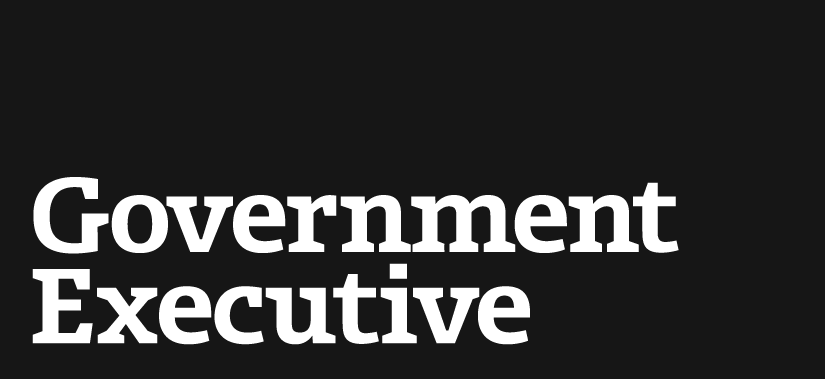 Lawmaker calls for investigation into alleged TSA racial profiling
August 14, 2012
Allegations of racial profiling by Transportation Security Administration officers at Logan International Airport in Boston warrant a congressional investigation, according to a lawmaker from Massachusetts.
Democratic Rep. Bill Keating has requested a probe into written complaints from TSA personnel who stated their colleagues are targeting Middle Eastern, black, Hispanic and other minority travelers.
"There is no place for racial or ethnic profiling in our security policies, period," Keating, ranking member of Homeland Security Committee's Oversight, Investigations and Management Subcommittee, said in a statement. "These are serious accusations that urgently need to be investigated."
The racial profiling took place as a part of the "behavior detection" program, according to the complaints. The program involves specially trained officers who "are screening travelers for involuntary physical and physiological reactions that people exhibit in response to a fear of being discovered," notes the TSA website.
"The behavioral detection program if implemented properly offers another level of security that technological screening cannot," Keating said. "However, if the program is skewed by racial profiling, it is not only illegal; it undercuts the effectiveness of the program itself."
TSA said it has initiated its own investigation into the allegations.
"If any of these claims prove accurate, we will take immediate and decisive action to ensure there are consequences to such activity," the agency said in a statement to The New York Times, which was first to report the original complaints.
In his statement, Keating said in "matters of civil rights being violated," an investigation outside the offending agency is necessary.
"We will certainly consider this request, as we would consider any request for a hearing," Mike Rosen, spokesman for the subcommittee's Chairman Michael McCaul, R-Texas, told Government Executive.
---
August 14, 2012
https://www.govexec.com/oversight/2012/08/lawmaker-calls-investigation-alleged-tsa-racial-profiling/57407/