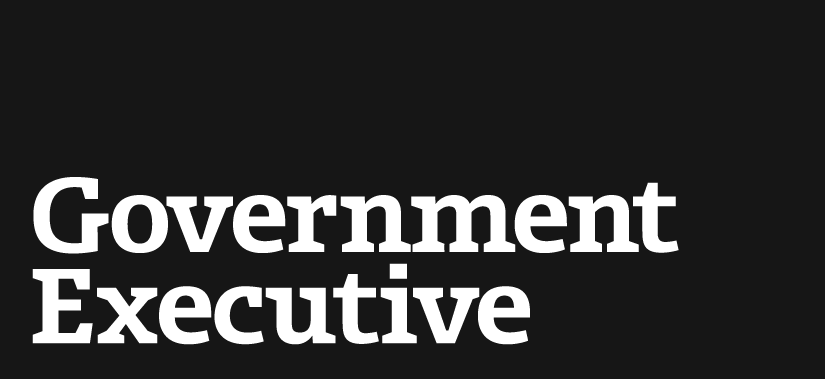 Play of the Day -- Who's got the magic: Barack, Mitt, Barney or the Donald?
July 11, 2012
Tonight's late-night hosts emphasized sex appeal and statesmanship including presidential campaign ads, Barney Frank's wedding, the inner workings of Congress, and Donald Trump's accomplishments.
Today's Must See Moment -- Fast forward to 2:03 to learn about the genius and showmanship of Mitt Romney.
---
July 11, 2012
https://www.govexec.com/oversight/2012/07/play-day-whos-got-magic-barack-mitt-barney-or-donald/56719/