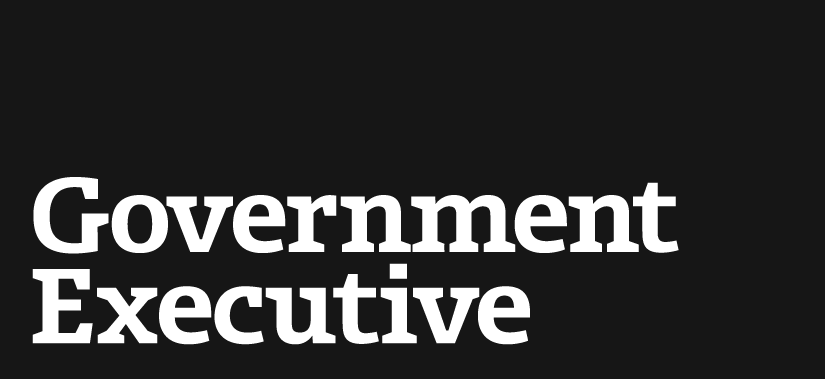 The Obama administration violated the constitution but won't reveal how
July 24, 2012
For months, U.S. Senator Ron Wyden has been giving American citizens an extraordinary warning: the federal government is spying on us in ways that violate our privacy and would alarm us if we knew more, he insists, adding that he can't tell us any more because the details are classified.
Now Sen. Wyden has won a small victory. Thanks to his persistent efforts, he was granted permission to share with the public a small amount of previously classified information about the NSA's domestic spying.
The most consequential revelation
: "National Security Agency spy activities on at least one occasion have violated the Fourth Amendment protections against unreasonable search and seizure, according to a ruling by the U.S.'s secret national security court."
Put more succinctly, the Obama Administration violated the constitution. How did the NSA transgress against our 4th amendment rights? Incredibly, that bit of information remains classified. Citizens aren't permitted to know the details of their government's confirmed misbehavior.
Read the
full story
at
The Atlantic
.
---
July 24, 2012
https://www.govexec.com/oversight/2012/07/obama-administration-violated-constitution-wont-reveal-how/56966/