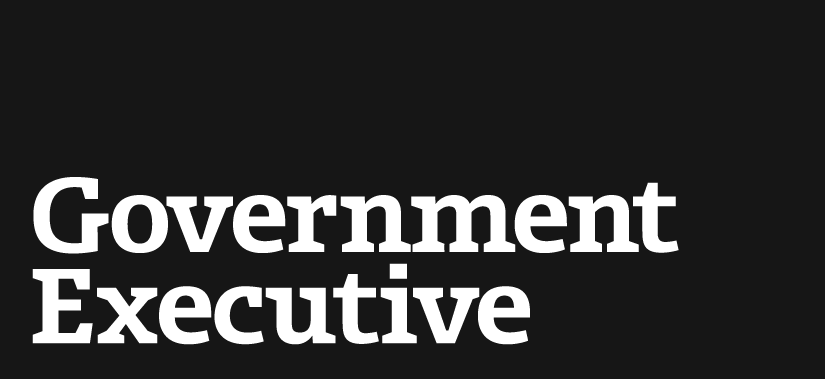 Is Condoleezza Rice really Mitt's veep choice?
July 13, 2012
Drudge
reports a VP announcement will happen
in the "coming weeks." If it's true Rice tops the short list, pundits will point to Romney's big Park City donor retreat as her turning point. She gave a speech on American foreign policy that wowed everyone there. At the time,
Politico said Rice's speech
"was praised by several attendees. It, too, focused on foreign policy, and she chastised the president — sometimes by name — for failing to lead on the global stage." Two guests who declined to be named
described Rice's speech to ABC News
, saying it was "an 'impassioned plea' for the country to 'stand up and take charge.'"
---
July 13, 2012
https://www.govexec.com/oversight/2012/07/condoleezza-rice-really-mitts-veep-choice/56772/