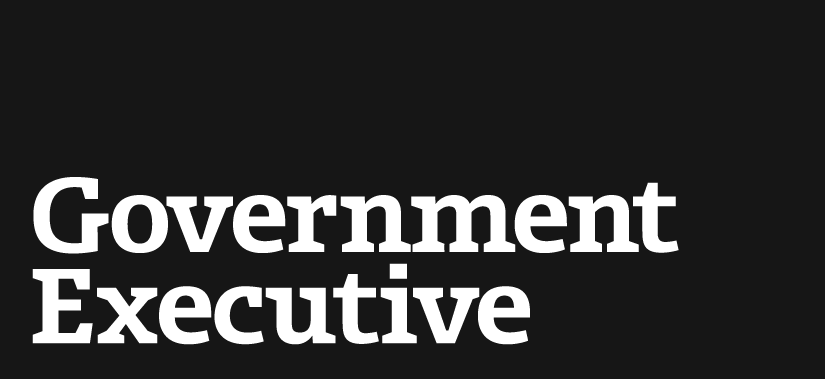 What if Mitt Romney visited Solyndra and no one noticed?
June 1, 2012
Mitt Romney had a decent shot at owning the news cycle Thursday when he hosted a press conference in front of Solyndra, every conservative's favorite (Obama) mistake. Talk about bad timing.
The photo op that arose from it made for some good optics, and we hadn't talked about Obama's investments in green energy, some of which go to companies whose ideas fail, in, oh, months (the news that federally
subsidized Solyndra filed for bankruptcy
happened months ago.) And yet, the moment went awry thanks to
John Edwards
.
Read
more
at
The Atlantic Wire
.
---
June 1, 2012
https://www.govexec.com/oversight/2012/06/what-if-mitt-romney-visited-solyndra-and-no-one-noticed/56047/