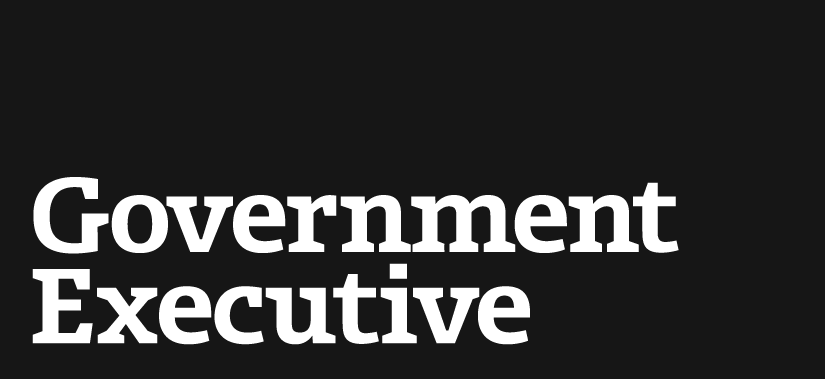 House Democratic leader wants to cancel next week's recess
June 6, 2012
House Minority Leader Nancy Pelosi is urging that Speaker John Boehner cancel next week's scheduled House recess, saying there is too much critical legislative work that needs to be dealt with.

In a letter Wednesday to Boehner, R-Ohio, the California Democrat notes the recess would be the ninth of the year scheduled by Republicans, who control the chamber, and that lawmakers would be away from Washington again even as legislation touching on highways and student loan laws, and an extension of "middle-income tax cuts," remain unresolved.

"As House Republicans prepare for yet another week of recess, hundreds of thousands of construction workers, businesses large and small, and others in the transportation industry, and millions of college students and their families are facing imminent hardship," writes Pelosi.

Pelosi also suggests that statements from the House Republican leadership have "raised alarm" among middle-class families and American businesses concerning a "commitment to acting on the middle-income tax cuts and the debt limit."

"I call on you to cancel next week's recess -- our ninth week-long recess of the year -- and instead commit the House to working round the clock to address the highway and student loan laws, and to extend the middle-income tax cut without further delay," writes Pelosi.

In response, Boehner spokesman Michael Steel said, "Rep. Pelosi's letter should be addressed to her Democratic colleagues running the United States Senate, who are still blockading a host of jobs bills passed by the House with bipartisan support. We are happy to forward her note to them."

---
June 6, 2012
https://www.govexec.com/oversight/2012/06/house-democratic-leader-wants-cancel-next-weeks-recess/56119/