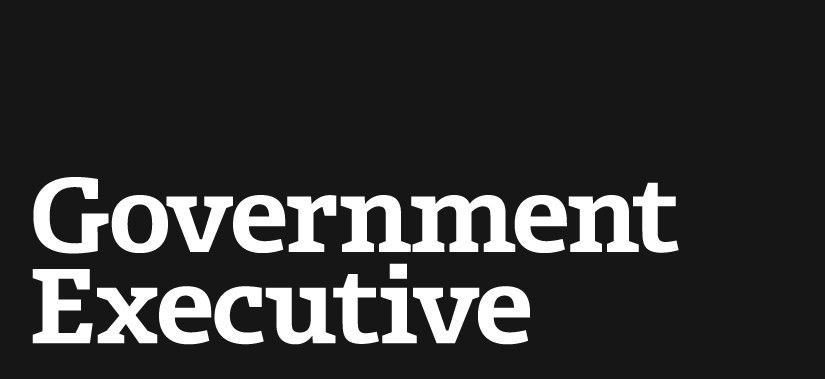 Senators skeptical Secret Service's post-scandal policies will work
May 23, 2012
A Senate panel expressed skepticism Wednesday that the new code of conduct and policies the Secret Service has developed in the wake of the Colombia prostitution scandal will bring about the agency culture change needed to prevent future incidents.
Secret Service Director Mark Sullivan and Homeland Security Department acting Inspector General Charles Edwards assured the Senate Homeland Security and Governmental Affairs Committee they were conducting serious and thorough investigations into the April incident in which 12 Secret Service agents allegedly brought prostitutes to their hotel rooms while doing advance work for a presidential trip to Cartagena, Colombia.
Sullivan also assured senators that interviews with 220 people conducted over the course of several weeks revealed that none of the individuals allegedly involved in misconduct were holding protected information, sensitive security documents, firearms, radios or other security-related equipment in their hotel rooms prior to the incidents.
About 200 Secret Service personnel were in Cartagena at the time. Nine were found to have been involved in serious misconduct and three were cleared of "the most serious allegations," Sullivan said in his testimony. Four others are challenging their dismissals, according to a Washington Post report.
Sullivan also outlined the agency's plan forward, which includes developing a panel on workforce management, examining hiring practices and revising the security clearance process.
Specifically, he said the Secret Service now will staff trips with two GS-15–level supervisors -- one from the Secret Service's Office of Professional Responsibility -- who will be responsible for briefing staffers on conduct expectations prior to departure and for enforcing those standards. All personnel will receive ethics training.
Sen. Scott Brown, R-Mass., criticized the new staffing policy, calling it overkill since the Secret Service already has an extensive chain of command.
"We'd be sending a $155,000 person and another person to basically babysit people, yet you say that this hasn't happened before, that you've made draconian changes, and you trust the men and women," Brown said. "Yet, we're going to be sending someone to oversee that they are in fact following policies. I'm not sure how that makes financial sense and how it reestablishes the so-called trust that you have in the agency."
Sullivan said the new policy simply replaces an existing GS-14 supervisory "jump team" with GS-15 employees and one of those employees, from the field, also will have a regular assignment on trips.
Senators pointed to media reports that the misconduct in Colombia was not an isolated incident. Sullivan noted the service conducted 28 interviews with hotel managers and employees in San Salvador, El Salvador, to investigate allegations of misconduct on a separate, March 2011 trip and concluded no evidence was found to substantiate the allegations.
He also said the agency could not yet corroborate a recent Washington Post report suggesting the type of incidents that occurred in Colombia have gone on for years.
"When you read something that came from an anonymous source, it's very difficult for us to investigate that type of allegation," Sullivan said.
Sen. Susan Collins, R-Maine, said those reports indicated a cultural problem within the Secret Service that needs to be addressed.
"This was not a one-time event," she said. "It suggests an issue of culture and it may well be a culture that spans the agency." She called for the DHS inspector general's investigation to specifically address "if something systemic led to these incidents."
---
May 23, 2012
https://www.govexec.com/oversight/2012/05/senators-skeptical-secret-services-post-scandal-policies-will-make-difference/55895/