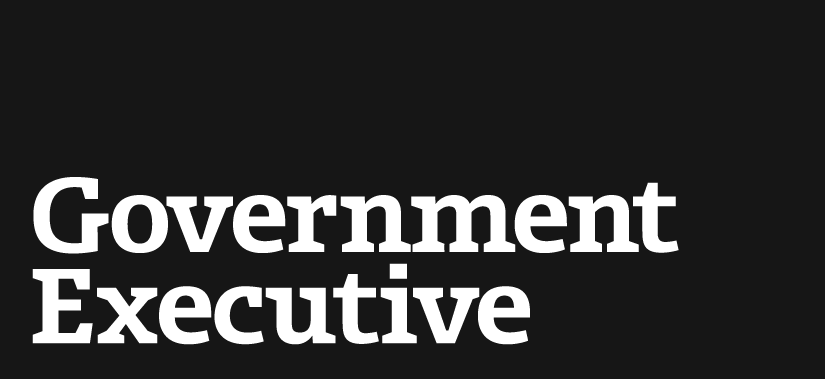 Play of the Day -- Michelle Obama and the socialist takeover
May 30, 2012
With most of the late-night hosts taking the week off, the Comedy Central duo of Jon Stewart of The Daily Show and Stephen Colbert of The Colbert Report were left to create the Play of the Day! political fodder.
Colbert highlighted Donald Trump's latest birther claims, and Stewart, who had Michelle Obama as his guest, focused on the socialist takeover of America.
Today's Must See Moment -- Fast forward to 1:14 to see what George Will thinks of Trumps latest accusations.
---
May 30, 2012
https://www.govexec.com/oversight/2012/05/play-day-michelle-obama-socialist-takeover/55967/