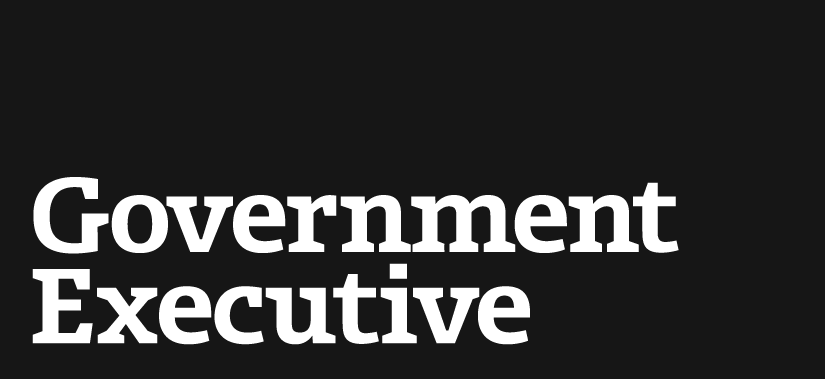 Play of the Day -- Bill Clinton's new friends
May 25, 2012
Jay Leno and Jimmy Kimmel decided to focus on a photograph of former president Bill Clinton taken at a gala in Monaco where he is posing with two adult film actresses. Leno also discussed the possibility of Donald Trump's becoming Mitt Romney's running mate.
Conan O'Brien found humor in Al Gore's new relationship, and made sure that we learned why China is "Kicking Our Ass." Also, Kimmel provided us with some unnecessary censorship to finish off the week.
Today's Must See Moment -- Fast forward to 1:22 to learn more about Bill Clinton's new friends.
---
May 25, 2012
https://www.govexec.com/oversight/2012/05/play-day-bill-clintons-new-friends/55926/