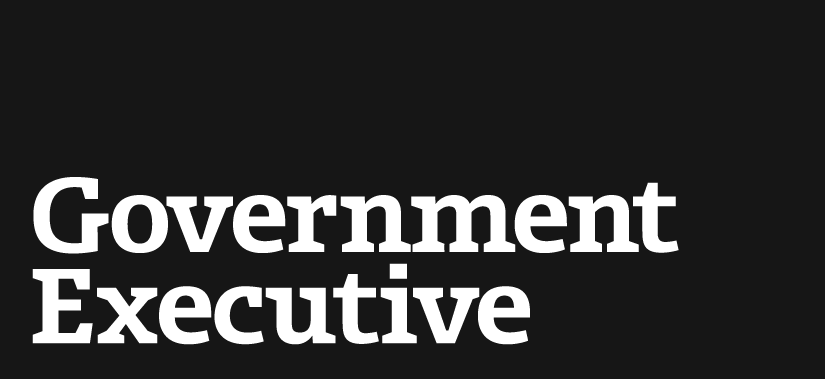 Secret Service scandal is here to stay
April 19, 2012
The Secret Service is moving fast to extinguish its prostitution scandal but an onslaught of lies, lawsuits, and investigations guarantee that the media frenzy isn't going anywhere. In short: The story has lots of loose ends.
Thursday morning, former Secret Service Director Brian Stafford told CBS News that the ouster of three agents Wednesday night -- less than a week after the scandal broke -- shows the agency is hellbent on putting out the media firestorm. "This attention is negative, and it's not good," he said. "The Secret Service wants to get it behind them probably more than anybody else does at this point."
Unfortunately for the agency, a series of new threads are popping out of this giant yarn ball, and there's a lot that remains unresolved. Read the whole Atlantic Wire story, including the lawsuits, the lies and the investigations.
---
April 19, 2012
https://www.govexec.com/oversight/2012/04/secret-service-scandal-here-stay/41838/