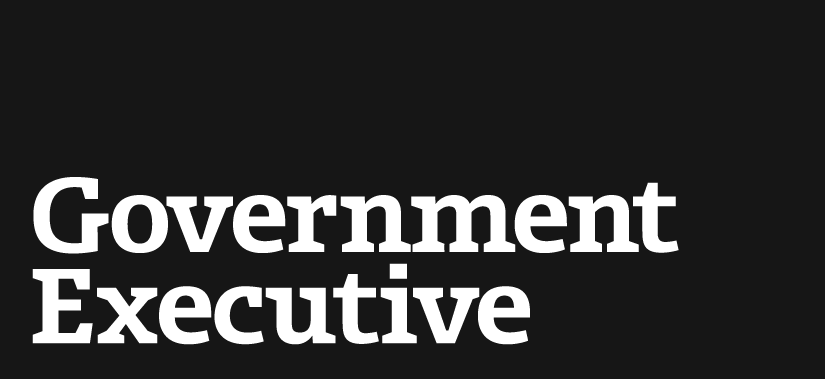 Secret Service investigation expands to four countries
April 27, 2012
The Secret Service says it is looking into claims of agents engaging in unprofessional behavior and rule-breaking across four countries -- with one investigation dating back to 2000, CBS News reports.
Seattle station KIRO reported this week that in 2011 agents visited a strip club in El Salvador by the van load in advance of a trip by President Obama.
The service is also checking into accusations that Secret Service personnel traveling with former President Bill Clinton in 2009 visited strip clubs in Buenos Aires, Argentina, and that agents and White House staffers went to a Moscow nightclub "known for its sexually charged atmosphere," as CBS describes it, ahead of Clinton's trip to Russia in 2000.
A Secret Service spokesman told CBS the agency was taking a preliminary look into the new reports. "Any information brought to our attention that can be assessed as credible will be followed up on in an appropriate manner," the spokesman said in a statement.
---
April 27, 2012
https://www.govexec.com/oversight/2012/04/secret-service-investigation-expands-four-countries/55440/