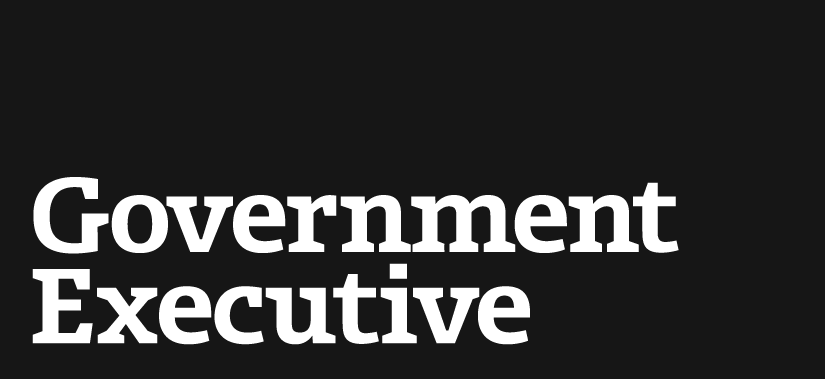 Rick Santorum suspends presidential bid
April 10, 2012
Republican presidential candidate Rick Santorum, the socially conservative former senator who was Mitt Romney's chief remaining rival for the GOP nomination, said on Tuesday he was suspending his White House bid.
Santorum announced his decision in Gettysburg, a day after his 3-year-old daughter, Bella, was released from the hospital. It was the second time the toddler, who has a severe genetic disorder called Trisomy 18, had been hospitalized during his campaign.
A campaign staffer told National Journal that Santorum broke the news to staff in a 1:30 p.m. conference call. His wife, Karen, also got on the phone to thank everyone for their hard work. A source on the call said Santorum didn't mention whether he would endorse Romney.
Santorum notched a belated 34-vote victory in the lead-off Iowa caucuses after a recount, and went on to win primaries and caucuses in Minnesota, Colorado, Missouri, North Dakota, Tennessee, Oklahoma, Kansas, Alabama, Mississippi and Louisiana. But as of Tuesday he had only 285 convention delegates toward the 1,144 needed to clinch the nomination, less than half of Romney's total, according to an Associated Press count.
Polls showed Santorum was in for a tough fight April 24 in his home state primary in Pennsylvania. He had called it a must-win and was trying to make a comeback after a stinging defeat in 2006. That year, he lost his bid for re-election to the Senate by 17 points.
---
April 10, 2012
https://www.govexec.com/oversight/2012/04/rick-santorum-suspends-presidential-bid/41728/