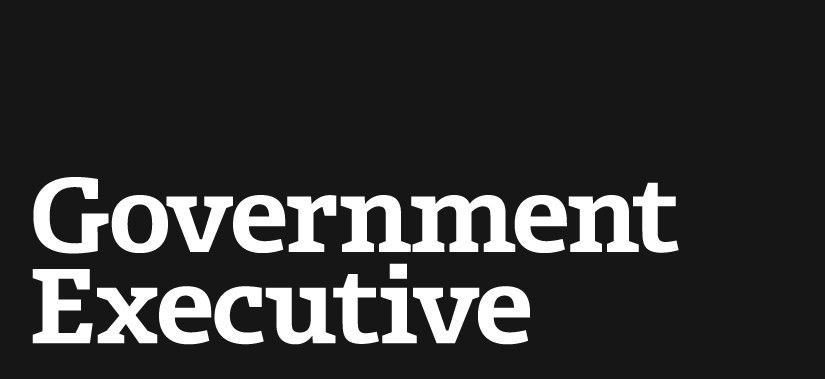 Play of the Day -- Secret Service: The Movie?
April 20, 2012
The Secret Service prostitution scandal remains prime territory for late-night jokes for Conan O'Brien and Jimmy Kimmel, and other hosts found the time to wax comically about Newark Mayor Cory Booker, and political pundit Dick Morris.
Today's Must See Moment -- Fast forward to 0:27 to see the trailer for the new film inspired by the Secret Service controvery.
---
April 20, 2012
https://www.govexec.com/oversight/2012/04/play-day-secret-service-movie/41847/