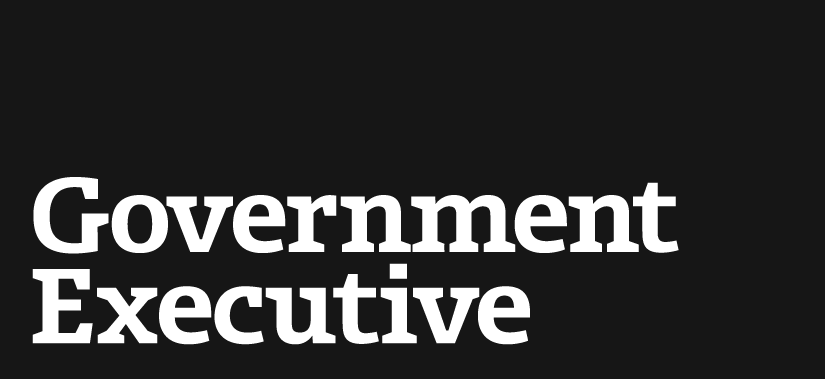 Mica alleges White House 'did not choose to intervene' in GSA scandal
April 17, 2012
A House Republican who will chair hearings on Tuesday looking into lavish spending on a General Services Administration conference alleged that the White House not only knew details, but chose not to act on the information.
Rep. John L. Mica, R-Fla., chairman of the House Transportation and Infrastructure Committee, said on CNN's Starting Point that, "People from the White House knew about it, did nothing, kept it quiet until just a few days ago, when a statement was released by the president condemning the act." He added: "We think they've held this information."
In a House hearing on Monday, GSA Chief of Staff Michael Robertson said he told the White House of his findings last year. Speaking with reporters later, he said that he had "bumped into" a White House staffer who works on GSA issues and mentioned the matter of the Inspector General's investigation "in passing."
When pressed on whether he was alleging a cover-up, Mica responded: "in fact some people did let the White House know and the White House did not choose to intervene or to take action early on." He did not reveal any details about what was known and by whom, but said that some information would come to light in hearings later today.
The GSA has been accused of holding a lavish, taxpayer-funded conference in Las Vegas in 2010 that cost roughly $800,000 and included a mind-reader, overpriced commemorative coins and bicycles for a team-building exercise, according to the Associated Press.
---
April 17, 2012
https://www.govexec.com/oversight/2012/04/mica-alleges-white-house-did-not-choose-intervene-gsa-scandal/41800/