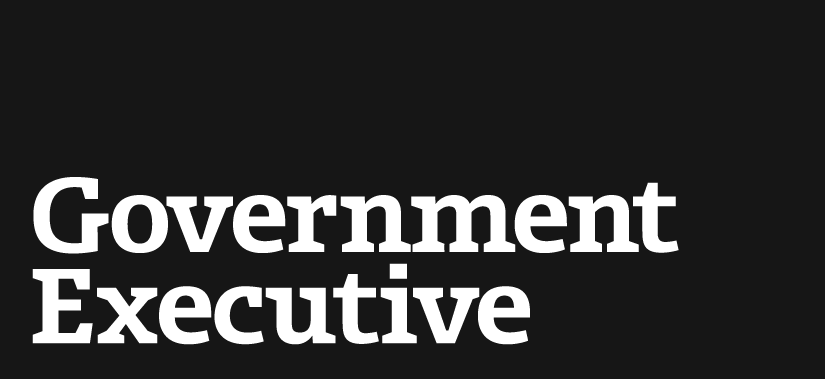 Reprimand or bonus? GSA officials reportedly couldn't agree
April 13, 2012
Emails among top General Services Administration officials show disagreement over whether the regional commissioner responsible for the extravagant October 2010 training conference in Las Vegas should receive a reprimand or a bonus, Rep. John Mica, R-Fla., said Friday.
The chairman of the House Transportation and Infrastructure Committee released a statement charging the Obama administration with a "cover-up" of GSA's "outrageous waste of taxpayer dollars" evident in the conference and a separate employee awards program called Hat's Off.
"Top GSA officials unbelievably condoned and rewarded this kind of taxpayer-funded extravagance," Mica said.
The charges are based on emails sent among Administrator Martha Johnson, who has since resigned; Public Buildings Service Commissioner Robert Peck, who was fired; and GSA Deputy Administrator Susan Brita, who played the role of whistleblower in the scandal, which became the subject of a months-long investigation by the agency's inspector general.
Brita, the lawmakers said, pushed for employee sanctions and reprimands for Jeff Neely, the regional commissioner who ran the conference and who is now on administrative leave. Instead, Mica said, Peck overruled Brita and gave the regional commissioner "a slap on the wrist" and a $9,000 bonus.
"It's clear that the culture of waste and corruption went all the way to the top, with the president's hand-picked administrator ignoring his call to cut waste in government," added Rep. Jeff Denham, R-Calif., chairman of Transportation's Economic Development, Public Buildings and Emergency Management Subcommittee.
"Administrator Johnson and her top deputies knew about this and tried to sweep it under the rug while giving bonuses to those most responsible for waste," Denham added. "What we're seeing is a gross lack of accountability. I am outraged, as are the people back home in my district where we continue to see double-digit unemployment. I am committed to holding those responsible accountable and ensuring this never happens again."
Also on Friday, Rep. Darrell Issa, R-Calif., chairman of the House Oversight and Government Reform Committee, released more details from GSA internal deliberations. In July 2011, Brita emailed Peck, cautioning him that GSA should craft its policy on the regional commissioner's handling of the controversial conference with an eye toward how media outlets like The Washington Post would report the spending excesses during a time of high unemployment.
Neely "is a seasoned [senior executive] who is expected to display the highest standards of common sense and prudent financial management," she said, according to an Associated Press account. "He did neither. Sorry, but your letter is not even a slap on the wrist," she wrote.
Peck, separately, is quoted on the expensive reception -- which is still under review -- he held in his private suite at the luxury hotel during the training conference. "I'm only going to have limited refreshments, or I'd just throw the doors open to everyone here," Peck emailed Neely. "Need to hold it to about 80 folks."
According to an in-room dining receipt the Post obtained, Peck charged the government $2,094 for food and drinks for this reception.
The major players in the GSA scandal are preparing to testify in at least four hearings, two in the House and two in the Senate, scheduled for the week of April 16.
On April 10, Issa wrote to the heads of 23 departments demanding a list of overnight conferences they funded since Jan. 1, 2005, that were attended by more than 50 employees. He also seeks dates, locations, costs and funding sources as well as names, titles and salaries of department event planners.
This story has been updated.
---
April 13, 2012
https://www.govexec.com/oversight/2012/04/gsa-leaders-disagreed-reprimand-lavish-conference-lawmakers-say/41770/