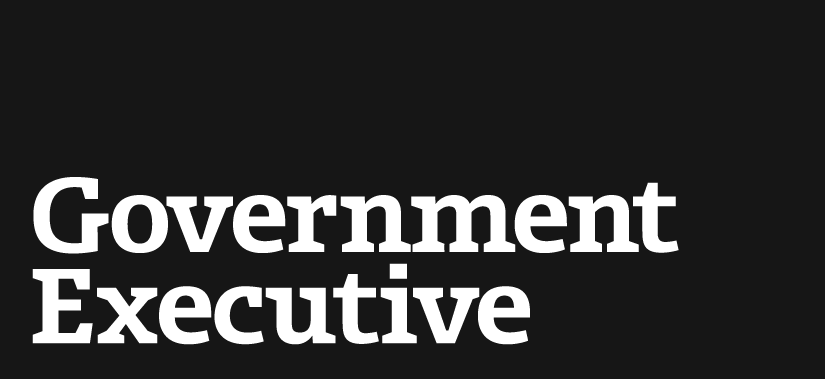 Gingrich gets Secret Service protection, vows to stay in race
March 7, 2012
After winning only one of 10 states in the Super Tuesday sweepstakes -- his home state of Georga -- GOP presidential candidate Newt Gingrich contrasted his "Main Street work" with rival Mitt Romney's "Wall Street money," and vowed to continue his quest for the nomination.
"We basically put people power up against money power," Gingrich told supporters in a ballroom at the Renaissance Atlanta Waverly Hotel and Convention Center. He repeatedly referred to Romney, who did considerably better than Gingrich on Tuesday night, as the "Wall Street" candidate.
A source in the Gingrich campaign confirmed to National Journal that the candidate will get Secret Service protection beginning Wednesday. The campaign had requested an official security detail in late February but only heard Tuesday that their request has been approved.
"There are lots of bunny rabbits to run through," Gingrich said of the volatile primary race. "I am the tortoise. I just take one step at a time."
He also zeroed in on President Obama, hitting the president on his energy proposals and promoting his pledge to bring gas prices down to between $2 and $2.50 a gallon.
"I believe I am the one candidate who has the ability to debate Barack Obama decisively," Gingrich said.
By winning the state he represented in Congress for 20 years, Gingrich met the standard he set for himself to continue seeking the nomination. "If I can't carry my home state where people know me, I would have no credibility," Gingrich said.
But he was disappointed by losses to rival Rick Santorum in Oklahoma and Tennessee, two states where Gingrich hoped his conservative pitch held appeal.
By Lara Seligman, with Sarah Huisenga contributing.
---
March 7, 2012
https://www.govexec.com/oversight/2012/03/gingrich-gets-secret-service-protection-vows-stay-race/41397/