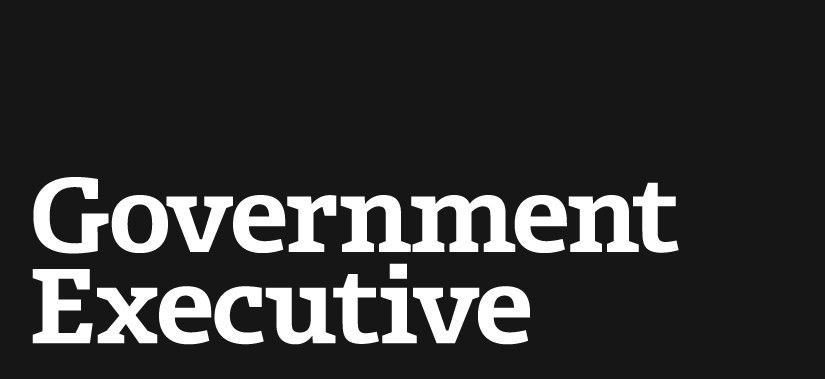 Postal Regulatory Commission chairwoman releases travel records
February 22, 2012
Postal Regulatory Commission chairwoman Ruth Goldway has submitted detailed accounts of her travel records and those of her last two predecessors to Sen. Tom Carper, D-Del., in response to a Feb. 8 request.
Goldway included a letter, dated Feb. 17, three days prior to Carper's deadline.
"This information demonstrates that commission travel is in support of statutory obligations, performed in a cost-efficient manner and benefits the commission, the Postal Service and the mailing public," Goldway wrote in the letter.
She came under scrutiny last month after The Washington Post reported that PRC had spent more than $70,000 on Goldway's travels since her appointment to chairwoman in August 2009.
The documents divide her travels into five categories: State Department-related, regulatory dialogues, Commerce Department-related, postal regulatory and industry meetings, and commission field hearings.
Goldway also provided itineraries and a rundown of PRC's travel policies and procedures for obtaining approval for trips both within and outside the United States.
"Transparency and openness are an integral part of the commission's activities," PRC spokeswoman Ann Fisher wrote in a statement. "Sen. Carper's letter raised several important questions related to the statutory role and strategic goals of the commission. Chairman Goldway felt the public would benefit from seeing her responses."
In a statement, Carper thanked Goldway for her cooperation, and added his office would need time to examine the records.
"Once my staff and I have thoroughly reviewed the documents, we will decide what steps, if any, would be appropriate for the subcommittee to take," he said in the statement. "Based on what I've seen so far, however, I expect the Postal Regulatory Commission to be more mindful of the Postal Service's current financial challenges and its role in addressing those challenges when planning extensive travel for its members."
---
February 22, 2012
https://www.govexec.com/oversight/2012/02/postal-regulatory-commission-chairwoman-releases-travel-records/41260/