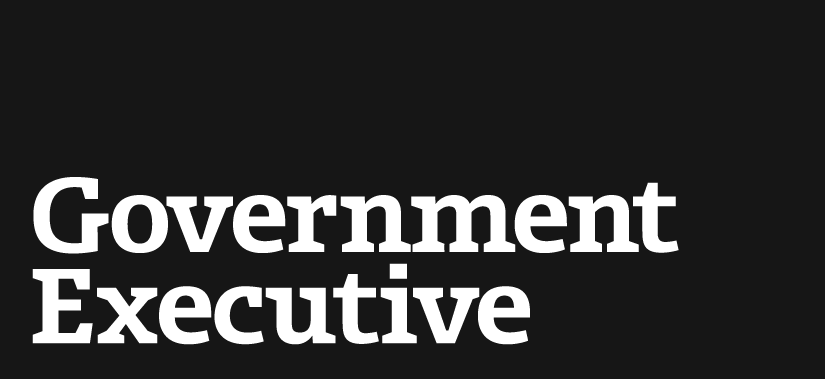 Postal regulator defends travel records after senator demands details
February 10, 2012
The Postal Regulatory Commission defended Chairwoman Ruth Goldway's travel schedule following a request by Sen. Tom Carper, D-Del., for detailed justifications and itineraries of all trips taken by Goldway and her two predecessors.
A recent Washington Post investigation found that PRC has spent more than $70,000 on Goldway's travel plans since she became chairwoman in August 2009. She has traveled domestically as well as to international locations such as Portugal, Switzerland and China. The Post and PRC have conflicting figures on Goldway's total number of travel days, and she defended her travel expenditures in a follow-up interview as "frugal."
PRC spokeswoman Ann Fisher released a statement to Government Executive on Thursday regarding its budget, saying PRC came in under its overall budget in fiscal 2011, allowing the commission to return more than $350,000 to the Postal Fund.
Meanwhile, Fisher said, other cost-saving initiatives have been in effect elsewhere in the commission for the past two years, including freezing pay grades for nonexecutives and pay for executives, eliminating cash rewards for the commissioner's staff, reducing executive compensation for health benefits, and abandoning a previously planned move to a new office by 2013.
Additionally, Fisher said the commission has closely followed its own written travel policy, which states that prior to requesting travel expenditures, PRC employees "must make every reasonable effort to conduct business by using mail, telephone, fax, email, or another equally less costly, less time‐consuming method."
Still, Goldway's international travels serve their purpose, Fisher said. "As a general rule, participation in multinational meetings -- such as the ones in Portugal, Switzerland, and China -- is more effective when conducted in-person so that informal communication can take place and personal relationships can be developed," she told Government Executive.
Carper's office reiterated Thursday that closer congressional monitoring of PRC's travel plans was essential.
"Given that the Postal Service is facing enormous challenges and the Postal Regulatory Commission has a lot of work on its plate related to postal facility closings and service changes proposed by the Postal Service, Sen. Carper wanted to ensure that spending on items like travel furthers the commission's mission and is part of its efforts to achieve agency goals," said Emily Spain, spokeswoman for Carper's office. "Congress appropriates the Postal Regulatory Commission's budget out of the Postal Service Fund, so the money the commission is spending on travel or any other expense is rate payer money. "
The Postal Service reported losses of more than $5 billion in fiscal 2011 and already has lost $3.3 billion in the first quarter of fiscal 2012, but its budget is not directly tied to PRC's $14.3 million budget, which is set independently by Congress. PRC has until Feb. 20 to turn in its travel documents to Carper.
---
February 10, 2012
https://www.govexec.com/oversight/2012/02/postal-regulator-defends-travel-records-after-senator-demands-details/41162/