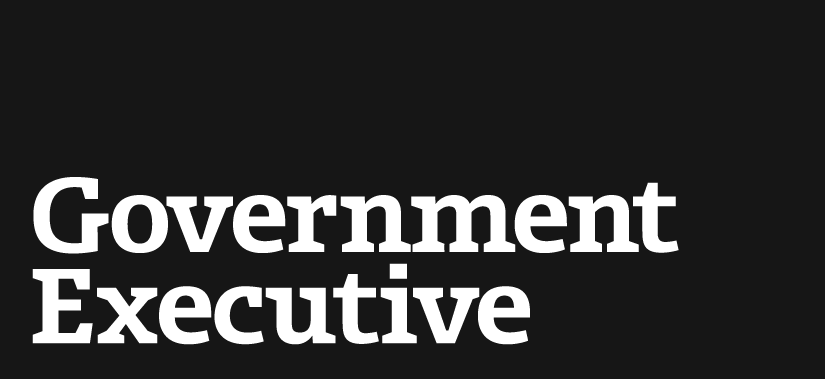 POGO site monitoring inspector general vacancies
February 8, 2012
The Project on Government Oversight is out with a new website tracking which government agencies do not have a permanent inspector general and how long those vacancies have existed.

The inspector general post at theState Department, for example, has been vacant for 1,484 days, while the Interior Department has been missing an inspector general for 1,080 days, according to the website, dubbed "Where Are All the Watchdogs?"

The site also tracks who is in charge of nominating an inspector general and if a person has been nominated.

"When an agency does not have a permanent IG, accountability is reduced and abuses can proceed unchecked," POGO said.
"Acting IGs are generally less effective than permanent IGs because their temporary status impedes their ability to provide leadership and set long-term priorities," the group said. "Unlike permanent IGs, acting IGs do not go through a vetting process, raising concerns about their independence and effectiveness."
---
February 8, 2012
https://www.govexec.com/oversight/2012/02/pogo-site-monitoring-inspector-general-vacancies/41132/