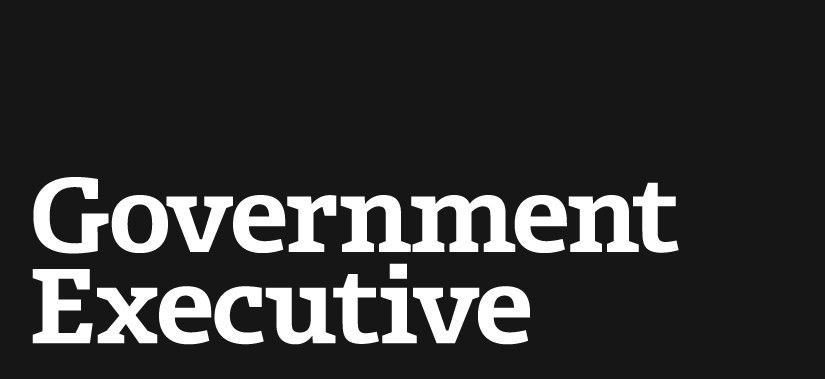 GAO employees join union
February 9, 2012
Professional support employees at the Government Accountability Office on Wednesday voted overwhelmingly to join the International Federation of Professional and Technical Engineers.
More than 300 administrative and professional workers, including accountants, executive assistants, human resources specialists, librarians and IT staff, joined the union, which has represented about 2,000 GAO analysts since 2007.
"We were thrilled," said Ron La Due Lake, president of the GAO Employees Organization, IFPTE Local 1921, of the 86 percent of workers who voted in favor of partnering with their analyst colleagues' union. "The decision to organize comes from the grass-roots level." Another smaller group of employees voted unanimously to join the existing analysts' bargaining unit, La Due Lake said.
Unlike most other unions representing federal workers, GAO's Employees Organization can negotiate with management over salaries, including across-the-board pay, performance-based compensation and cash awards. Federal employees typically do not have such rights, largely because most agency managers are not responsible for setting wages, but GAO's personnel changes during the past decade gave them more discretion in setting pay. The bargaining unit, however, cannot negotiate over benefits, or any changes Congress enacts.
The current political rhetoric related to federal compensation and legislative efforts to reduce workers' pay and benefits have given unions more ammunition recently. Lorene Sarne, who organized the union effort for the professional support staff, said the overall climate of uncertainty with respect to federal pay and benefits was a contributing factor but not the primary driving force behind the success of the vote. "I think that a lot of employees have wanted to be in a union for a long time," said Sarne, who used to be a GAO analyst and is now an instructional designer and educator in the agency's Learning Center.
Like many federal agencies lately, GAO has its own fiscal woes. Earlier this week, Comptroller General Gene Dodaro told lawmakers that for the first time in the agency's 75-year history, its staffing level will fall below 3,000. GAO's fiscal 2013 budget request is an increase of 2.9 percent over its fiscal 2012 level, which in turn is 6.4 percent less than it was in fiscal 2011 -- a decrease of about $35 million. To save money, the agency offered dozens of buyouts and early retirement packages to eligible employees at the tail end of fiscal 2011, and announced it was considering a range of other options to confront budget cuts.
When Dodaro told employees last year that GAO was not going to have layoffs, it was like "a weight was lifted off," Sarne said. La Due Lake added he thinks the union's role in working with the agency to avoid reductions-in-force likely played into the success of the vote Wednesday. He credits the productive relationship between the union and GAO in general. "It's something on our side that we've worked hard to develop, a relationship that is constructive that seeks to address all of our interests," La Due Lake said. "And we think that's part of the success in the story of the election."
---
February 9, 2012
https://www.govexec.com/oversight/2012/02/gao-employees-join-union/41149/