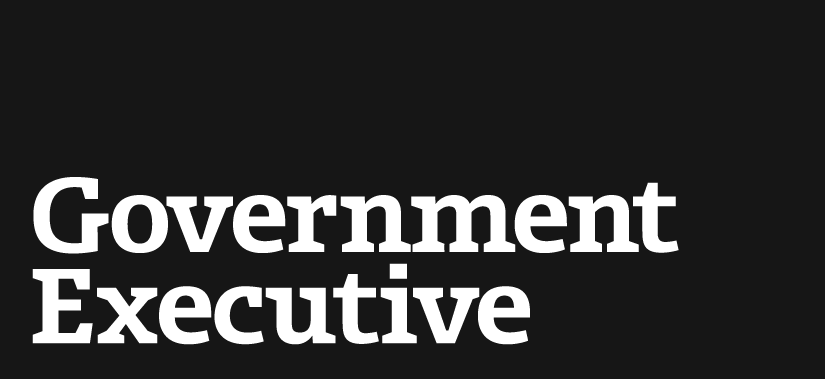 Recovery Act spurs risk management lessons at Energy
January 27, 2012
The Energy Department's "intensive ramp-up" to spend Recovery Act dollars holds a teachable moment in management, according to its inspector general, whose recent review included the loan guarantee program that drew controversy when one of its beneficiaries, solar firm Solyndra, went bankrupt.
In a recent report on best practices and lessons learned from the department's management of more than $35 billion to support science, energy and environmental initiatives since 2009, IG Gregory Friedman said he found "some notable successes and some failures." But overall, he said, Energy's "all hands on deck" organizational approach was a "concerted effort to implement and execute programs designed to meet the goals and objectives of the Recovery Act."
A key positive was taking "various steps to enhance its risk management practices to help ensure that programmatic risks were identified and mitigated to the extent possible."
In reviewing past IG reports since passage of the Recovery Act, the report addressed areas such as accounting and reporting, human capital management, regulatory compliance, and delivery of public services. Some of the less successful efforts were in the area of risk management in the loan guarantee program, which was increased by some $52 billion under the economic stimulus package.
One of its beneficiaries was the California solar energy panel manufacturer, Solyndra, whose bankruptcy in August 2011 could cost the government a half billion dollars. Though a loan program for alternative energy originated during the George W. Bush administration, Solyndra's loan came under the Recovery Act and was touted by President Obama and Vice President Joe Biden as part of the push for clean energy.
The report noted, "the department's massive loan guarantee program has been under significant scrutiny," with aspects "under review by the Office of Inspector General, the Congress and by a special review group empaneled by the White House. The results of these efforts will likely provide data relevant to the direction and operation of this and related programs."
Among the lessons learned, the IG's team wrote, is the importance of ensuring that "programmatic decisions are based on the results of an established due diligence process that considers and follows up on identified risks;" that managers "continuously monitor the risk environment and consider the impacts of changes to the risk profile as they evolve;" and that they "implement control measures such as performance metrics and trend analyses to ensure that programs and projects are on track and meeting intended objectives."
In a statement to Government Executive, Friedman expressed hope that the management issues he raised will be a teachable moment for more than just Energy staff.
"If, after having spent nearly $800 billion in Recovery Act funding -- including the unprecedented expenditures by the Department of Energy," he said, "the nation has not learned a great deal about public policy formulation, what works and what does not, and the ability of the federal government to deliver services efficiently, effectively and with the intended result, a tremendous opportunity will have been missed."
The report noted that while Energy has obligated $34.6 billion, or 98 percent of its share of stimulus money, it has spent just $21 billion. The lessons, it added, should be useful for the department "for many years to come."
---
January 27, 2012
https://www.govexec.com/oversight/2012/01/recovery-act-spurs-risk-management-lessons-energy/41017/